Snapchat launches 'Storytellers'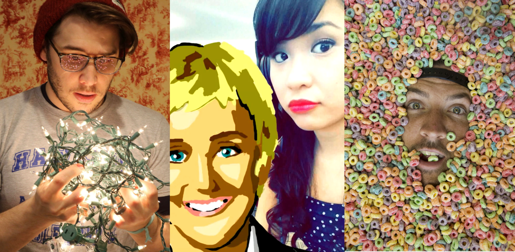 In line with Snapchat's continuous effort to boost its revenue potential, it has rolled out 'Snapchat Storytellers' program that connects brands to the most popular Snapchat influencers for content collaboration.
This program will allow Snapchat's top creators to provide creative directions for brands to make great ads, boost their brand awareness and campaigns performances based on their expertise in exchange for cash. TechCrunch comments on the matter as follows:
"[Snap creators] will star in ads for Stories and Discover or provide creative direction to brands with their expertise, gleaned from gathering audiences of millions over the past few years, in exchange for cash. Top creators can often earn tens of thousands of dollars or more for deals with brands."
The new program seems promising in terms of profit for all the involved parties i.e. Snapchat will boost its revenue, creators will earn thousands of dollars, and brands will enhance their campaigns performance and therefore their ROI.
Read more here.