YouTube launches a new 'time well spent' feature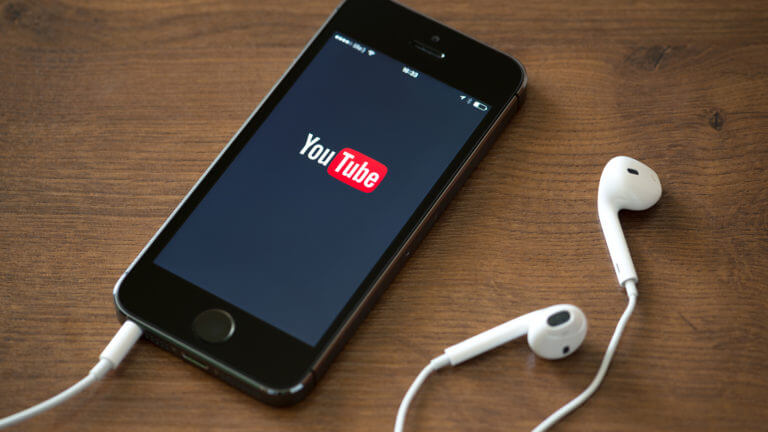 Just like Facebook's time well spent feature, YouTube is taking a similar step to help users reduce the amount of time they spend on the app, limit distractions and ensure digital well-being.
YouTube has launched an on-app timer that sends alerts to users reminding them to take a break. This option was already available on the YouTube Kids app, but the company has recently rolled it out on its main app as well.
It has also added a new feature aimed to decrease the number of distracting notifications a user receives from the app. YouTube explains it as follows:
"We've also added an option for users to get a single digest notification once per day from YouTube rather than at-the-moment notifications, and we've enabled users to configure their notifications so that they happen within specific timeframes."
Actively introducing options that would potentially reduce the app's usage is a movement that is gaining momentum currently, with social media platforms and brands like Facebook, YouTube, Apple and Google actively embracing it.
Read more here.