Snapchat releases TikTok-inspired AR dance lenses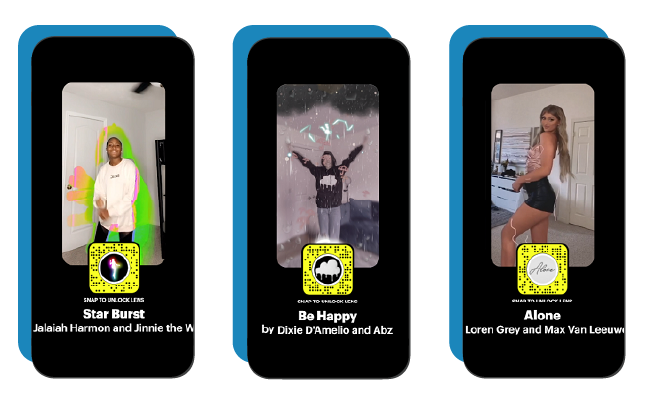 If you can't beat them, join them?
More like, if you can't beat them, then develop features that creators can only get in your app to use for popular challenges in your competitor's app. At least that is Snapchat's strategy to position itself within the creator community and to increase brand consideration.
Partnering with popular TikTok creators such as Jalaiah Harmon, the creator of the 'Renegade' dance, Snapchat is releasing customized AR lenses to be used by TikTok creators in TikTok challenges. This is an interesting tactic, since in order to be able to use these lenses you need to first create your video in Snapchat to then share it on TikTok.
Learn more here.