Snapchat rolls out new mid-roll video ads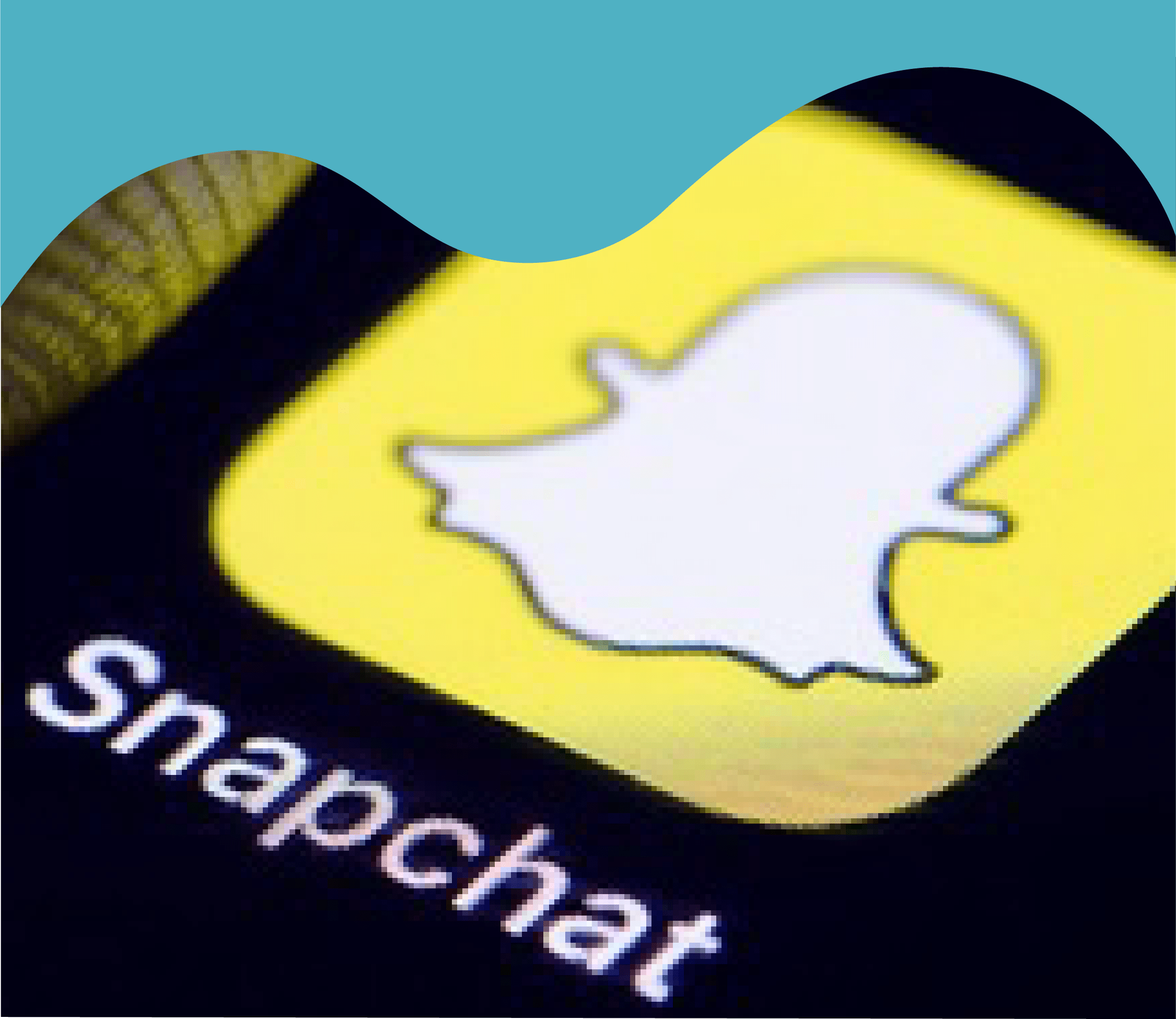 Less is not more, it seems!
Snapchat is introducing new mid-roll video ads with extended time limit that could go up to three minutes. However, users will still be able to skip the video ad after six seconds.
This is good for brands who have long, compelling ads with strong messaging and don't want to have to cut them down.
The option is currently in beta test for selected few; however, advertisers can request access from their Snapchat representative.
Read more here.