Snapchat rolls out two new location-based ad tools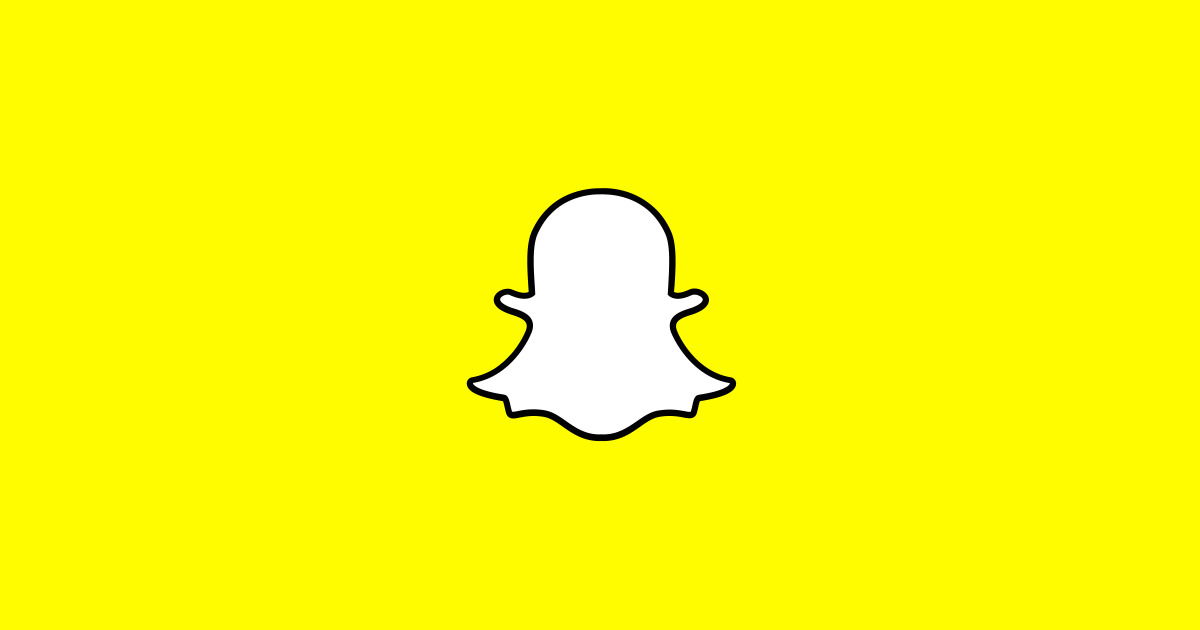 Location, as explained by Snapchat, plays a significant role in how users use the app and its features like Geofilters, Snap Map and Context Cards. This is why the app is putting a huge focus on utilizing in-app location data to help businesses and people connect better.
The platform has announced two new tools that will enable advertisers to reach audiences based on the type of location they're in, Location Categories and/or within a radius of any address, pin, city or location of their interest, Radius targeting.
"Instead of running Snap Ads and Filters over specific locations or geofences, advertisers can now reach Snapchatters based on the type of location they're in. For example, a swimsuit brand can reach Snapchatters at beaches nationwide, or a movie studio can reach them at theaters. Advertisers can also get more specific by narrowing down their location categories by city, area, and more." 
 The tool will also provide insights and analytics data about Snapchat's active audience, demographic data and traffic information, which will give brands a better idea of who they should focus on targeting their message to.
Read more here