LinkedIn is forcing some users to add a hashtag to their posts!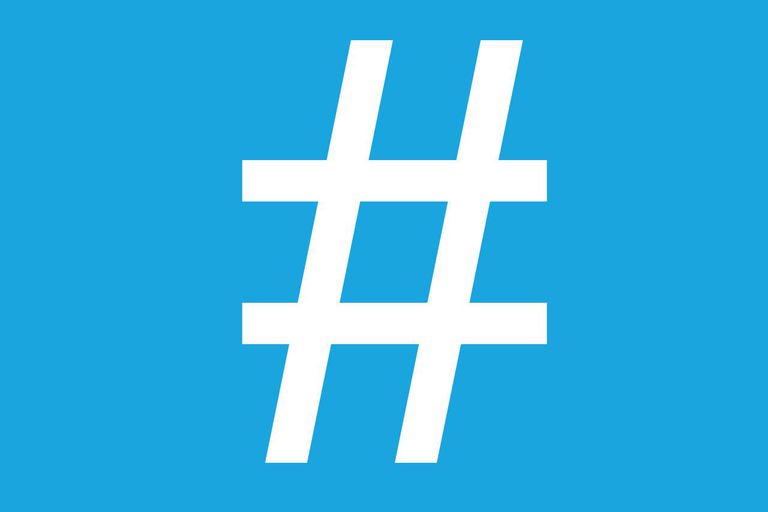 LinkedIn has gone from disabling hashtags off its platform for several years to forcing users to include them in their posts in a recent test (what a turnaround LinkedIn!!).
This has been confirmed by a LinkedIn spokesperson on Twitter in a response to a user complaining that she is unable to post on LinkedIn without using hashtags. He clarified that LinkedIn is currently running a test on a small group of people to better understand the value of using hashtags in posts by making it compulsory to include them in their post.
Despite some users' anger about the test, the platform sees hashtags as a way to better sort and categorize posts to help members discover and join relevant conversations.
This means that brands should consider a LinkedIn hashtag strategy at some stage in the future.