Stories invade YouTube!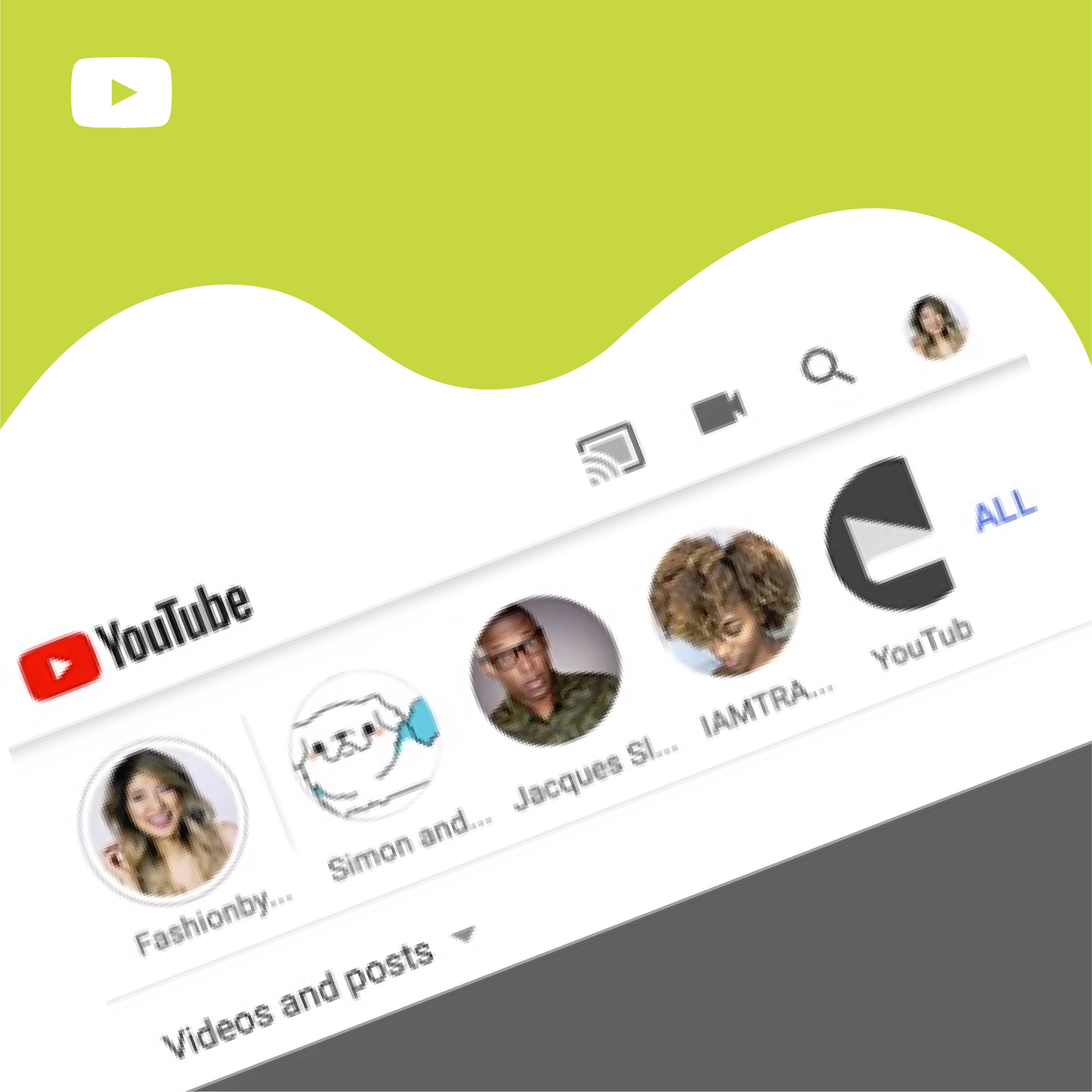 Yes, as the title states – Just like Facebook, Whatsapp and Instagram, YouTube has Stories now!
YouTube Stories will work as regular Stories we are used to; the only difference is that they will last for seven days instead of 24 hours.
Currently, its only available for eligible creators with 10K+ subscribers, and they may show up to both subscribers on the Subscriptions tab and non-subscribers on Home and in the Up Next list below videos.
With LinkedIn also considering Stories, do you think Twitter will join the party soon?
Read more here.