YouTube introduces a new CTA extension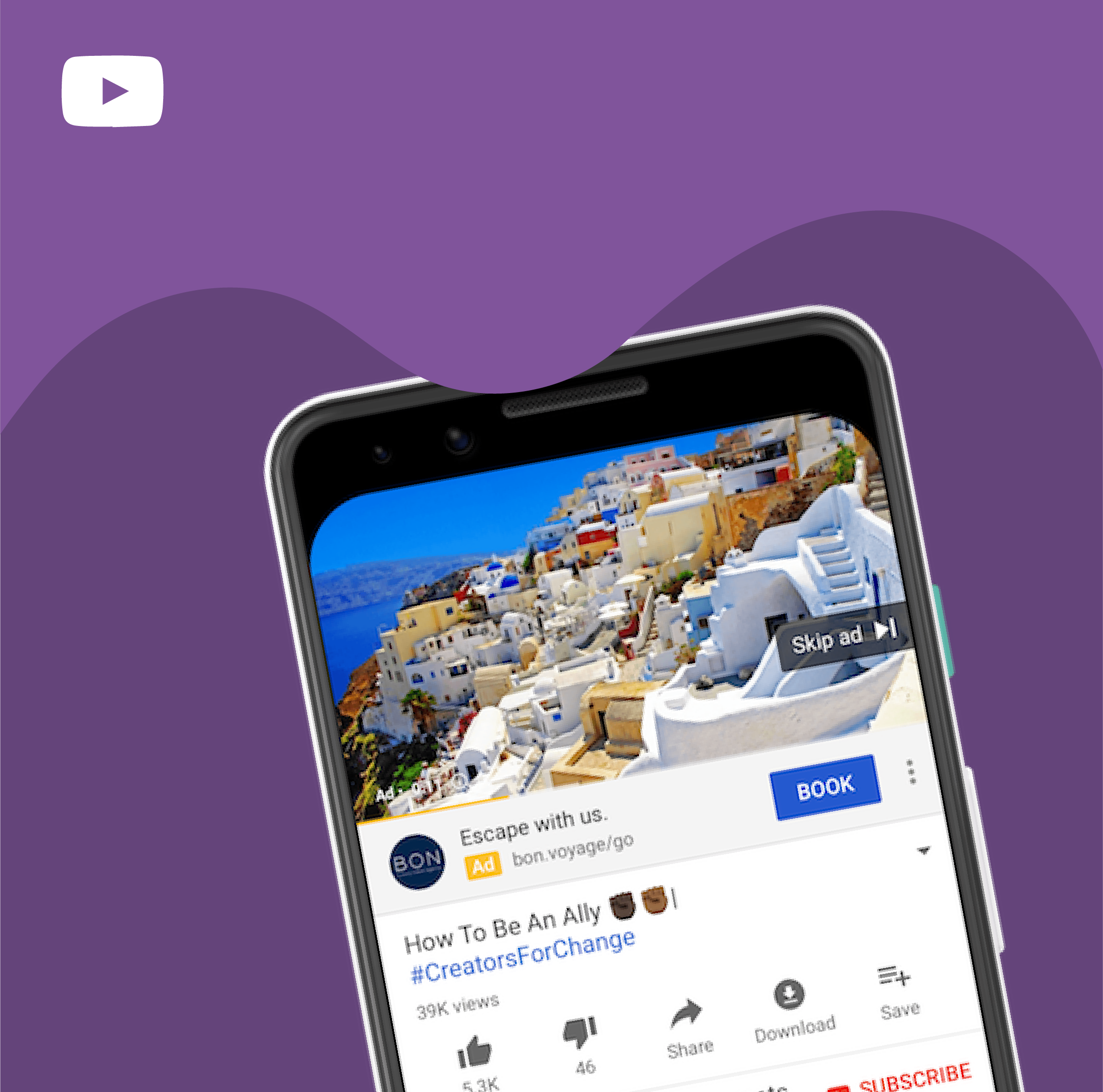 If you take a look at the current YouTube ads' call-to-action overlay, you will notice that it looks rusty and old.
YouTube wants to get rid of those outdated-looking overlays and introduce a new call-to-action extension as of January 2019 in an aim to enhance interactivity and attract more deliberate users.
In the announcement, Google explains the new extension as follows:
"Making videos interactive with features like end screens and a call-to-action helps viewers learn about your brand or service and take relevant actions. In an effort to simplify our interactivity features across video ad formats, we will sunset the YouTube call-to-action overlay in January 2019 and introduce a new call-to-action extension."
The new extension will have a clear CTA button and an ad yellow tag, which will prove useful for marketers who are running awareness or consideration campaign.
Read more here.