TikTok adds paywall for 'Series' content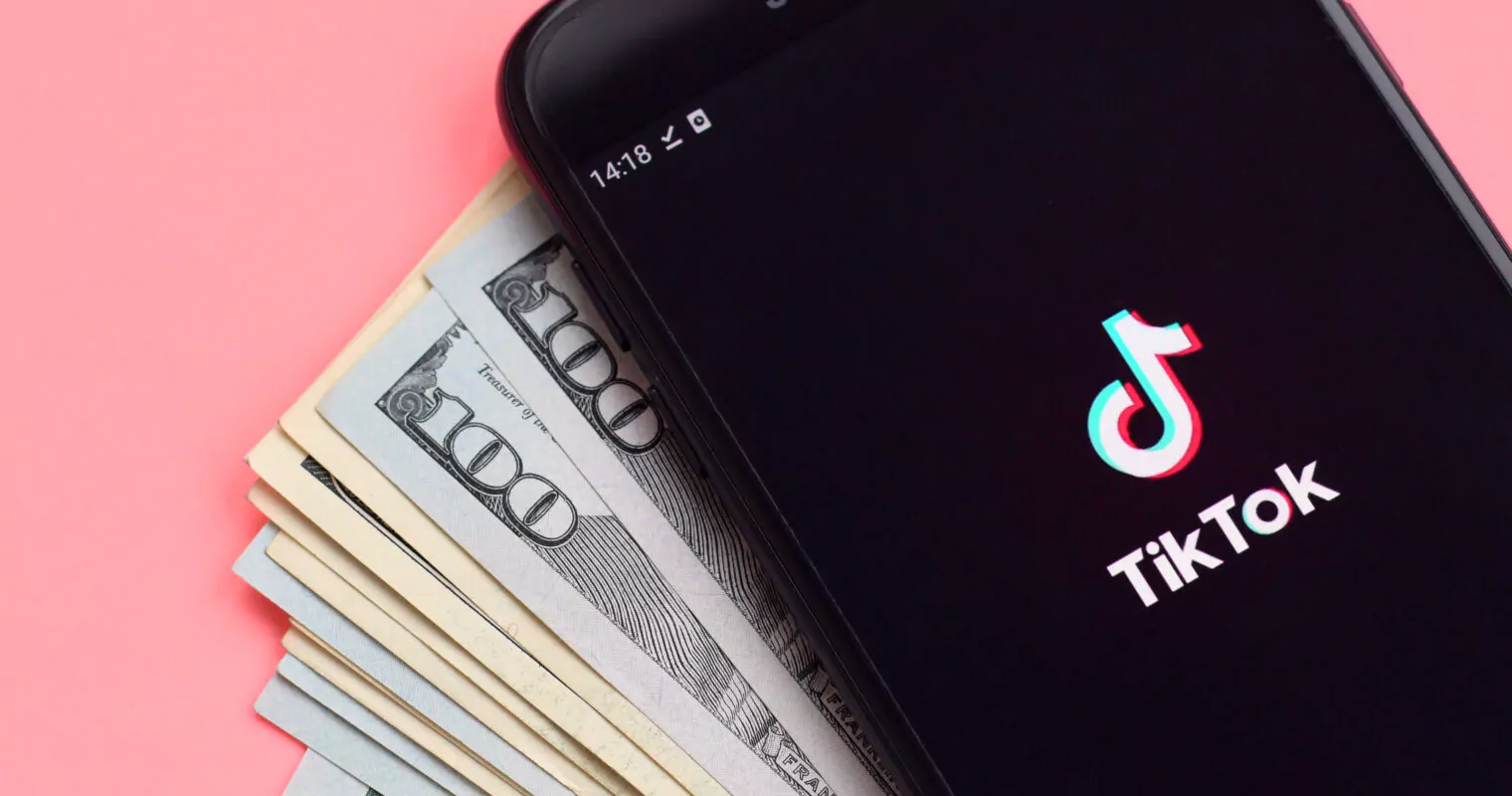 Eligible creators can now lock their TikTok verticals behind paywalls, ranging from $1 to $190 per video.
The company's new program, dubbed 'Series', is currently inviting select personalities to enjoy its latest monetization feature, until it opens for global applications in the upcoming months.
Taking a leaf out of Netflix's book, TikTok will allow participating creators to compile up to 80 videos into episode-like collections, clips stretching as long as 20 minutes (feels like mini YouTube v-logs). Mind you, these Series do not show up in recommendations and they won't be as easily shareable.
Fans can make their premium purchases either directly via in-stream links or from the creator's profile page.
To further treat its stars, TikTok has also decided to grace them with "100% of their earnings" for the time being, excluding app store fees and other charges that sum up to 30%.
As for the next stages, the fine details of the revenue splitting scheme and how much creators are allowed to bank remains unknown.
You can read the official announcement here.