TikTok to enable pinning videos on profiles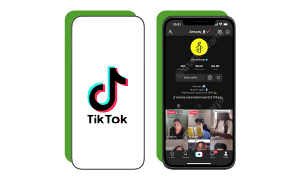 Have you been to creator's profile on TikTok and struggled to find their best and most famous videos?
We have, and it's not great.
Luckily for anyone in the platform, the annoying process of scrolling through endless videos guessing which one was the one you wanted to watch is about to become obsolete. Last week, experts found that TikTok is testing a new feature that will allow creators to pin videos on top of their profiles.
This could be very useful for reasons other than highlighting the most famous content. Creators could also pin their paid promotions, giving them wider reach to function in influencer campaigns. They could also pin important responses and the messages they care about the most.
Whatever the reason is, this is great news for the platform as it seeks to pin its position at the top of the social media landscape.
Learn more here