Trial and error: the future of advertising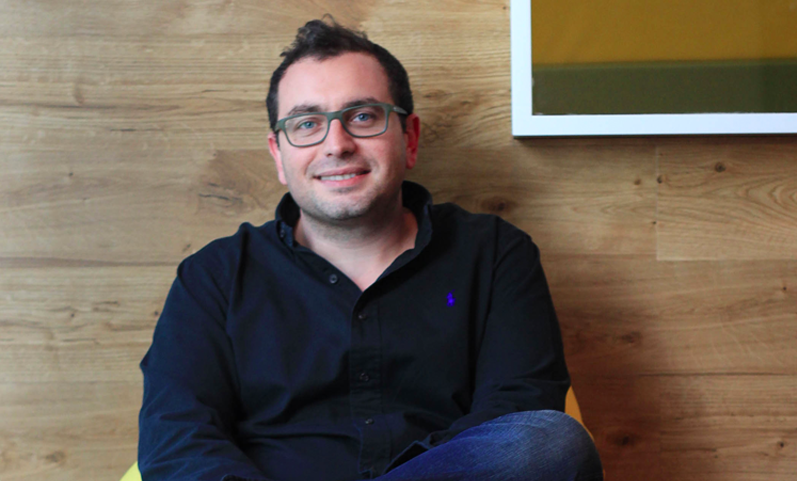 Market evolution will mean work will be twice as hard and the amount of real-time changes and scenario variations will be endless, says Fadi Khater
Ads nowadays come with an embedded research module. It costs less than $1 to reach 1,000 people in an online ad, whereas it would cost thousands of dollars to do copy testing research that ends up having people tell you what they think they are more likely to click on or interact with.
Call us naïve but we would much rather test an actual reaction through our advertising; and prefer to put out a few real ads to see which ones perform better in terms of real clicks and conversions.
We've worked in the traditional advertising world for a very long time and hate the guess work. We don't claim that we know exactly what works for each brand, however we think it doesn't hurt to try. Digital advertising doesn't cost much and it's measurable; so in the same budget that you would have spent to air a television spot once, you can run a digital campaign that will reach more people, generate a higher conversion, find out which creative works the most, and learn who are the people most likely to buy your product.
We're not really, really, really, really against traditional advertising. We know that 50 per cent of that budget tends to be effective as a wise man once said many years ago. However, we don't like doing it.
We're not tech-heads but we love transparency and real-time optimisation. We're not about reinventing the wheel, we don't do fancy things or talk in tech jargon. We just use the standard and obvious tools (most of which are free and available to everyone) to measure what works, track who converts and calculate a cost per acquisition.
Trial and error allows you to test the performance of different ads and the conversion of different audiences. Here are a few examples:
Ad 1:
Targeting people within 1km of your outlet at the Palm Jumeirah; this can include a contextual image and possibly a voucher that allows for offline conversion.
Ad 2:
Targeting people interested in your product (let's say ice cream) across the city leading people to your store with a mouthwatering image.
Ad 3:
A variation of your ad in French targeting the people who browse in French.
Ad 4:
Targeting people who already purchased a product/ service from you attempting to up-sell or cross sell them.
Ad 5:
Targeting people who behave like your current customers knowing that they are much more likely to purchase your products.
You get the drift, we'll do a few variations of this and determine what works the most and then allocate our budgets accordingly. Yes, this takes a bit more effort and logistics to create and measure than an offline insertion. However, it is much more effective and insightful.
We love to reach a state where digital spend is a function of revenue as opposed to a preset marketing budget. Here's an example:
An average telecom customer pays $30/month
The average customer stays with an operator for six months
The average cost for servicing a customer for six months is $100
This leaves a profit of $80
If we can get a telecom customer online for $15, would you cap the online spending budget?
Yes, the industry is changing, all advertising and media agencies are under a lot of pressure to perform. Everyone is looking at an agency transformation model and is trying to predict how the industry will evolve. The evolution is one that will require trial and error; it will require much harder work for less guaranteed (preset/prepaid) revenue. The new model, however, will reward agencies so much more if they achieve business results. The way we see it, work will be twice as hard, the amount of real-time changes and scenario variations will be endless. However, the industry will become much more focused on its clients' business performance than the glitz and glamour of award ceremonies and industry events.
We know that it's much easier to do a phone call, to run an offline campaign and never look back. However, we'd rather work our heads off by placing multiple ads and optimising them on an hourly basis for a small media management fee in a transparent online bidding war that the client has real-time access to and generate results that restore our faith in the advertising industry.
http://campaignme.com/2015/11/30/18…