We Are Moving!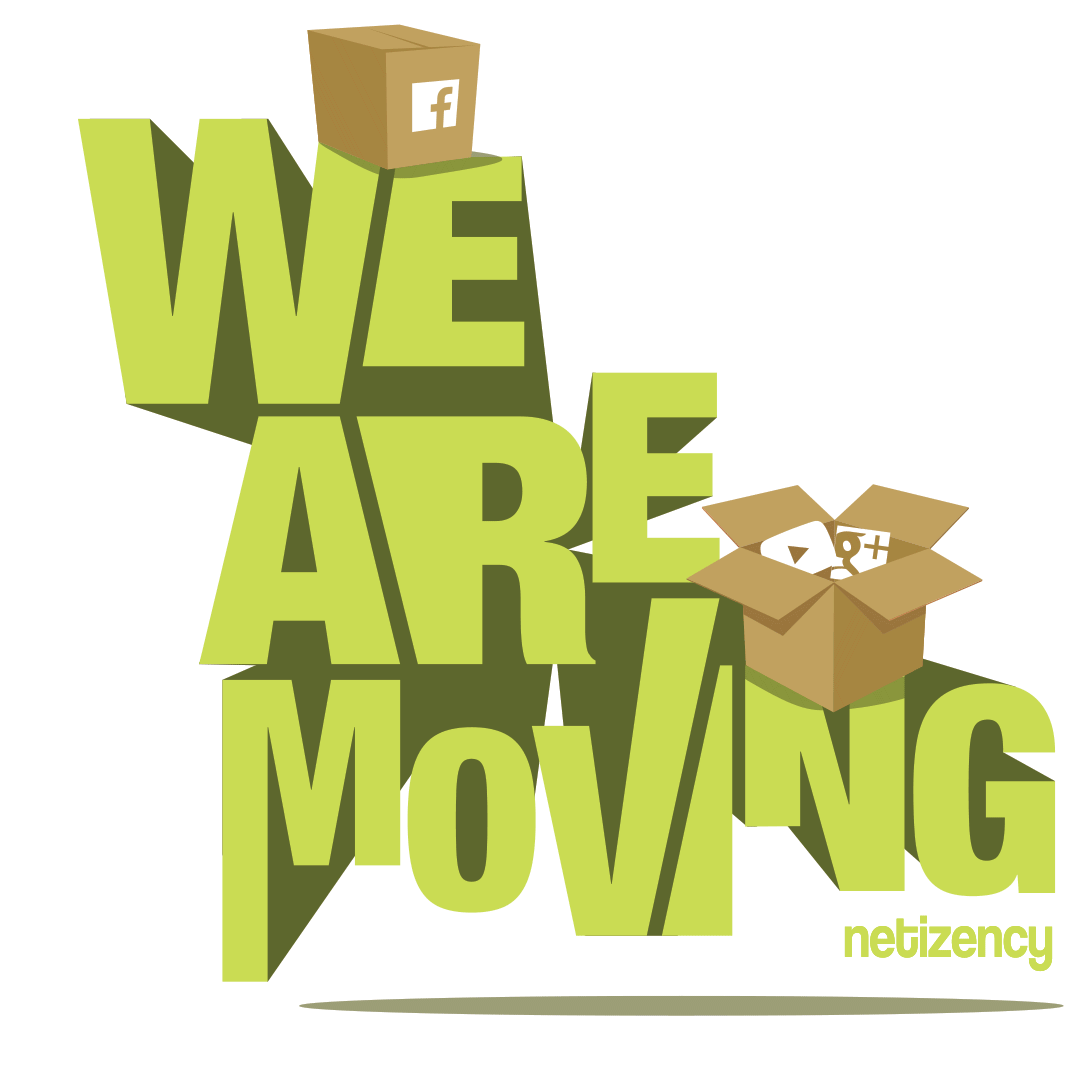 We are excited to announce that we're moving to a new office. We're growing and are excited to move into a fully customized space that better reflects the way we live and work as a team.
The new office is bigger, better, brighter and with a lot more entertainment options
A few facts about the move:
Where are we moving?
Dubai Design District (aka D3), Building 5, 3rd floor, Office B302
How to get there?
See it on a map
 here.
When are we moving?
Our last day of operation in Media City is 2 June 2016
We will be opening our doors in D3 on 5 June 206
Will our contact DETAILS change?
NO.
Can I come and have a look?
Definitely! We would love to welcome you to our new office. Please feel free to pop in and say hello if you are passing by. We have some swings, mini golf, and great coffee. Parking is FREE and easy; We will also have a new meeting room for better meetings.
We are excited about the new move and can't wait to invite our customers & friends over!