Twitter check mark: Pay or nay?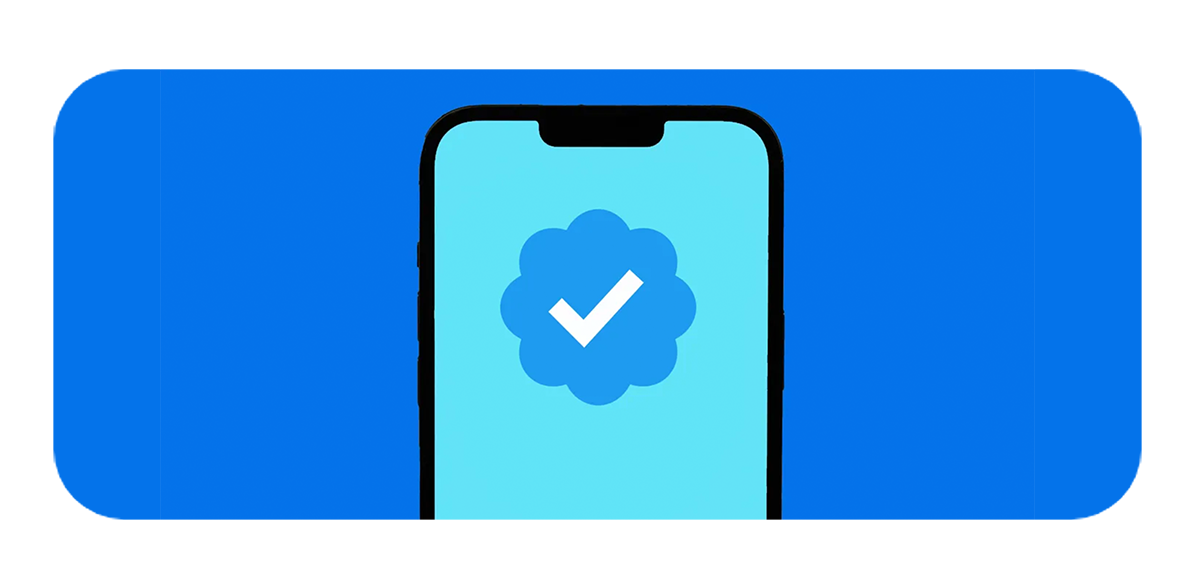 Update: Non-paid gray verifications got rolled out on November 9 only to get killed a few hours later. Twitter re-rolled them out on November 11 as 'official' badges for specific accounts, but, well, killed them again. On that same day, Musk withdrew purchased blue check marks to contain rampant impersonation and paused new subscriptions, ruling out the death of the $8 fiasco.
---
Elon Musk has already announced a new prestige tier that sells you blue badges for $8 (we're positive that it might change again by the time you've finished reading this). 
If the Silicon Valley megalomaniac stays true to the promised perks, 'priority in mentions and search, ability to post long video and audio, paywall bypass for publishers, secondary tag below account name for public figures, reduced ad volume by half and twice as relevant', then we might as well just pay the guy.
However, the problem is Twitter's verification system itself. Adding insult to injury, Musk will be removing the verifications of those unwilling to pay, giving space to impersonators. Much to free speech.
We all know that this proposed shakeup will barely generate new revenue for Twitter. Musk could have maybe covered Twitter's debt costs otherwise.
Learn more here.