Twitter introduces "Sparkle"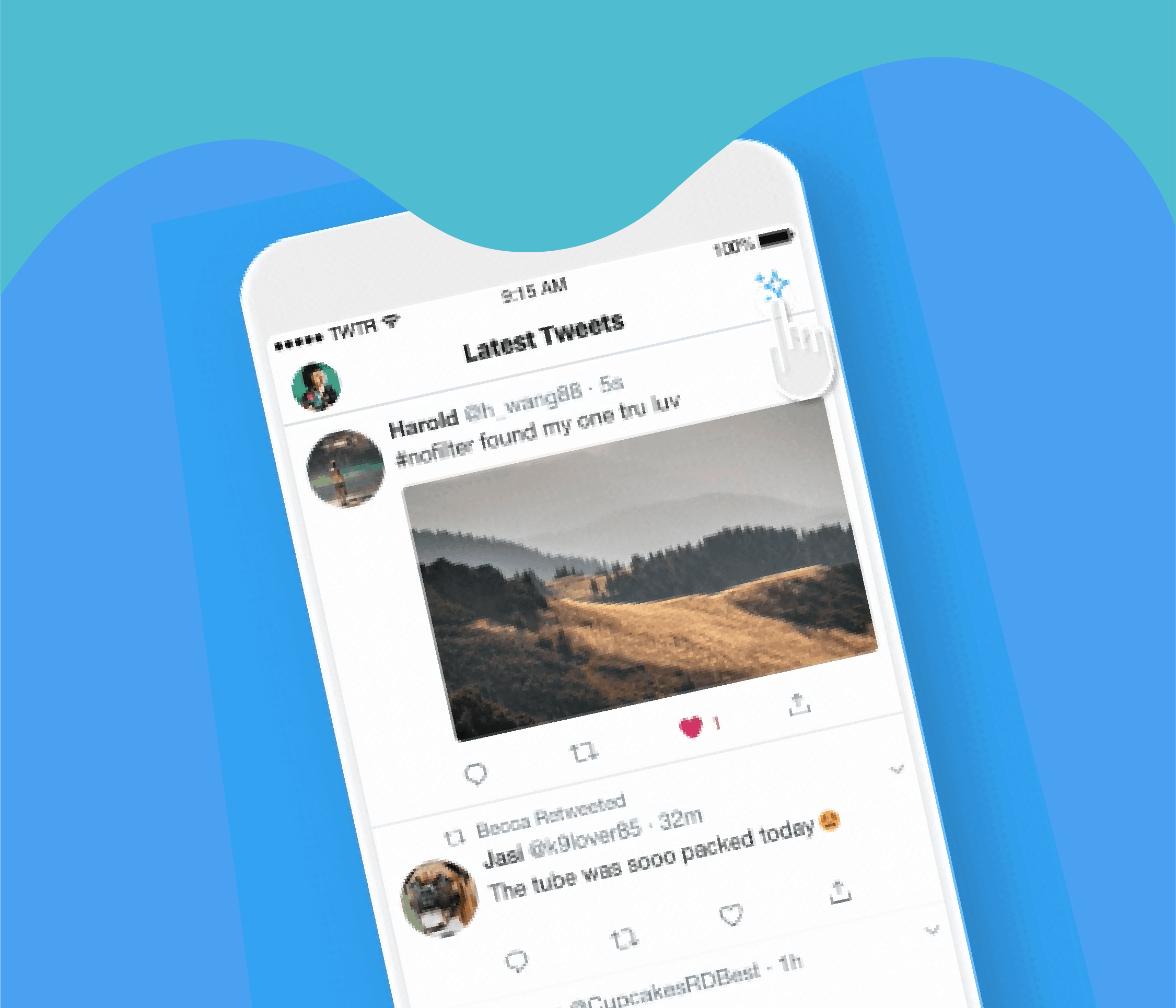 Maybe, just maybe, dreams do come true!
After users' shouts, cries and screams, Twitter finally listened and introduced a new button that enables users to easily switch between the latest and top tweets in their timeline.
Accordingly, the 'Show me the best Tweets first' option in the Setting will be removed as the new Sparkle button, more or less, will do the same thing.
The new button is now available for iOS and will be coming soon to Android.
This new feature raises hope in Twitter listening and maybe soon rolling out one of the most requested features by users, an edit button!
Read more here.