Twitter rolls out spam filter for DMs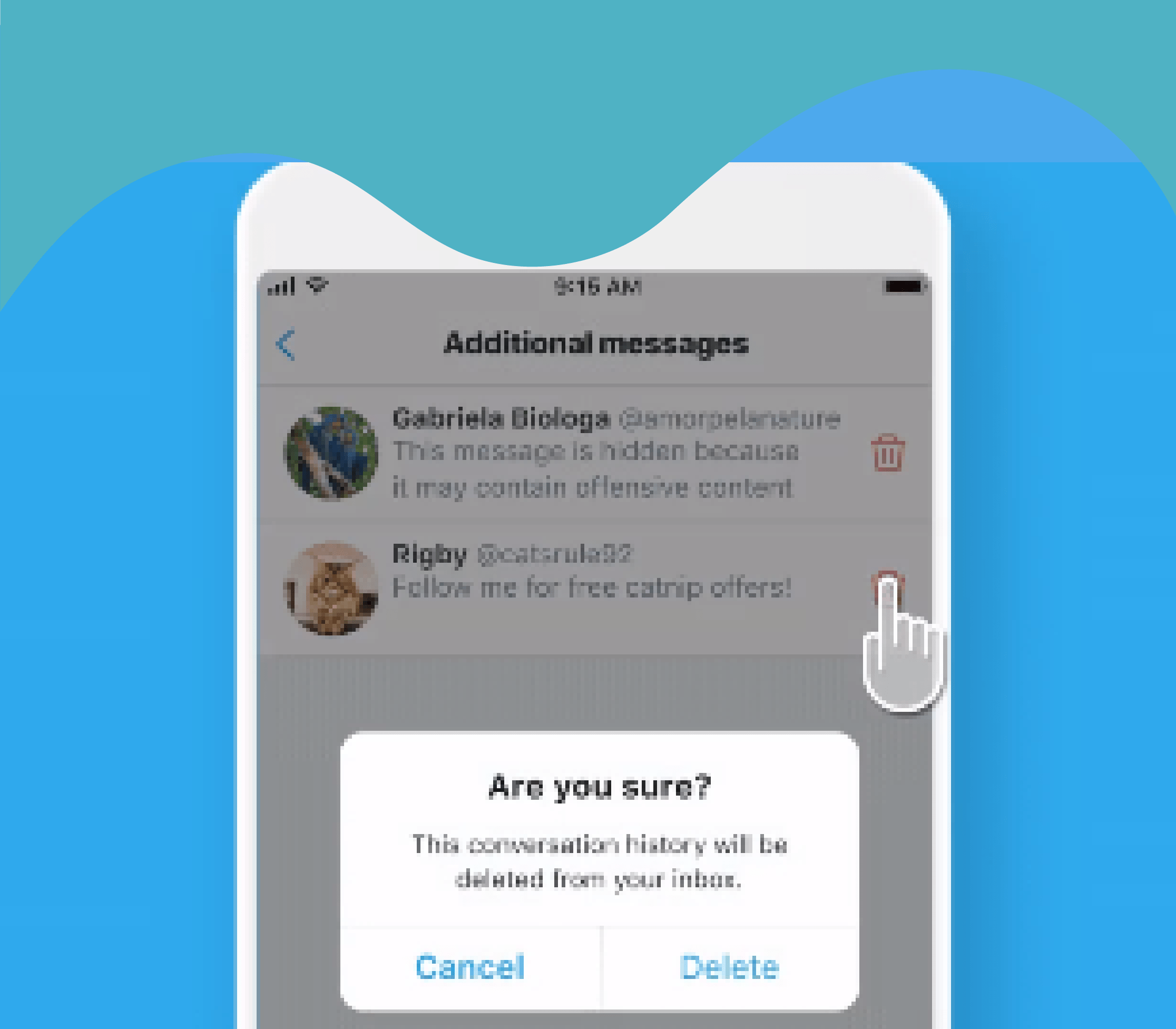 Are those spam messages on Twitter becoming annoying? That won't be a problem anymore, as Twitter rolls out the spam filter for DMs, which will prohibit circulation of spam messages.
The platform is testing out new settings that will allow users to receive DMs from those who follow them only in order to eliminate unwanted messages. Many people have been complaining about receiving undesired messages that include social harassment from people they don't know, however, with this new feature users can control their message settings to allow only their followers to reach them through DMs.
Read more here.