Snapchat announces 'Instant Create'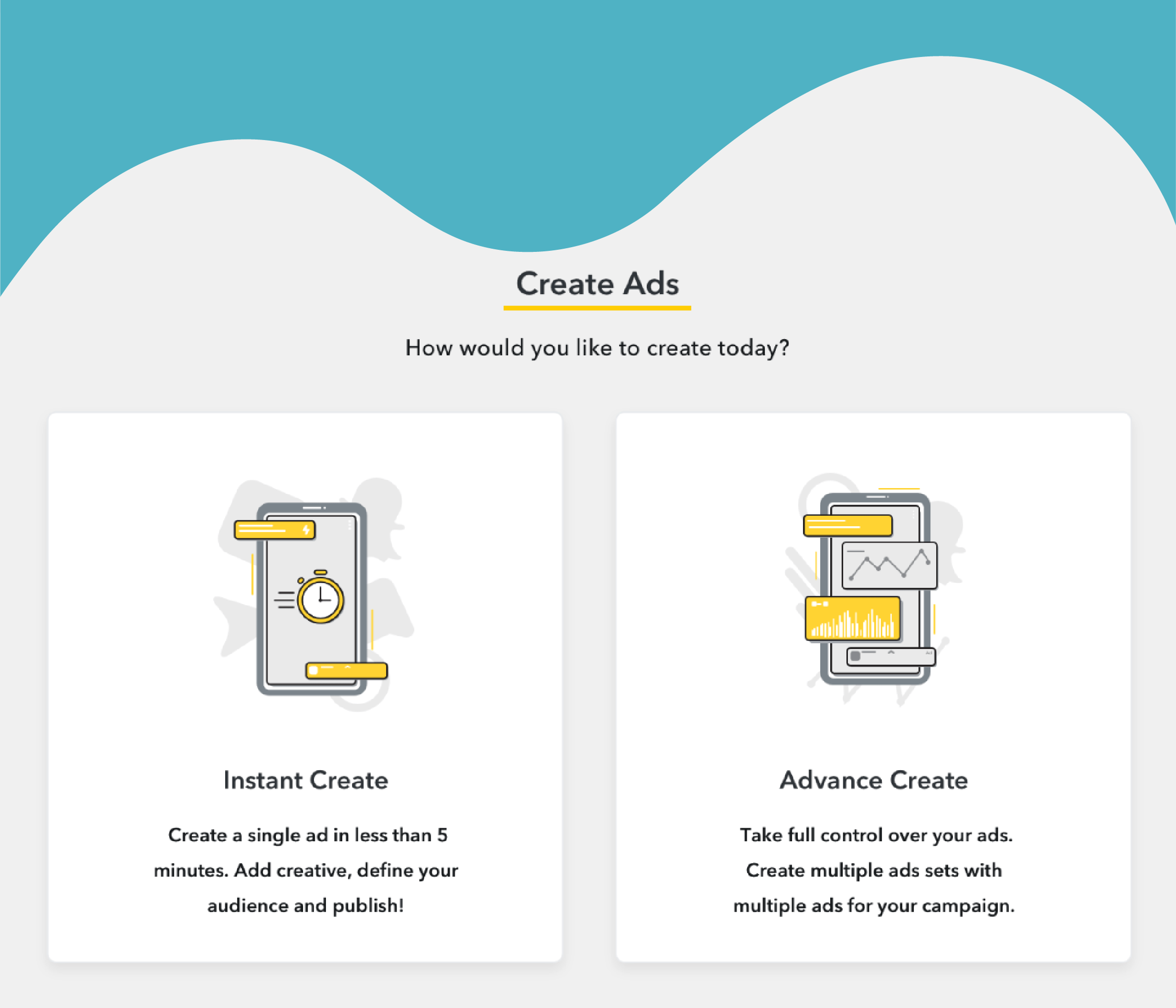 The simpler, the better… Right?
At least Snapchat thinks so as per its new update.
Snapchat has recently announced a new streamlined ad creation process, titled 'Instant Create, which aims to attract more advertisers to utilize the platform.
As the name suggests, the new option will make it easier for advertisers to instantly create new ad campaigns in a simple three-step process.
Snapchat highlights the new feature as follows:
"Today we're excited to introduce Instant Create, an easy way for advertisers to create ads in three simple steps. Just select your objective (increase web visits, app installs, or app visits), enter your business website and finalize your targeting. Then you're ready to publish! Instant Create provides advertisers with limited resources a way to quickly get started in reaching a highly engaged audience to grow their business with Snapchat."
Read more here.