Vine is making a comeback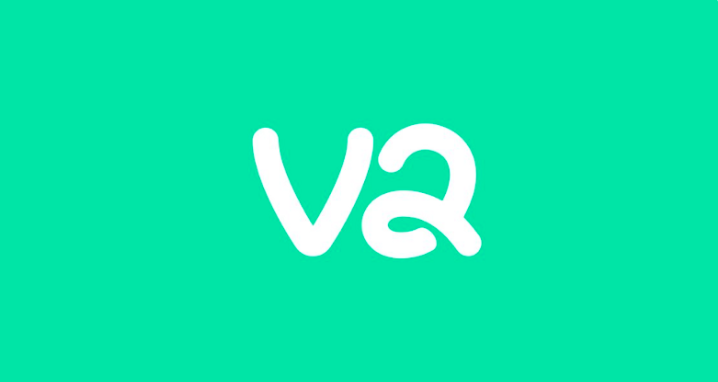 Following his announcement last November, Hofmann, former co-founder of Vine, has been releasing several updates on his recently launched V2 community forum highlighting imminent plans for V2.
At this stage, all we know is that the aspiring co-founder is reaching out to former Viners to renew ties and fuel the launch. Do you think people are likely to move to Vine and start building followers from scratch, or build on their existing YT & IG followers?
If V2 does see the light of day, it will certainly be in a very tough playground against the likes of Instagram, Snapchat and YouTube.
Read more here