The end of Snapchat's white-border-around-Camera-roll content is upon us!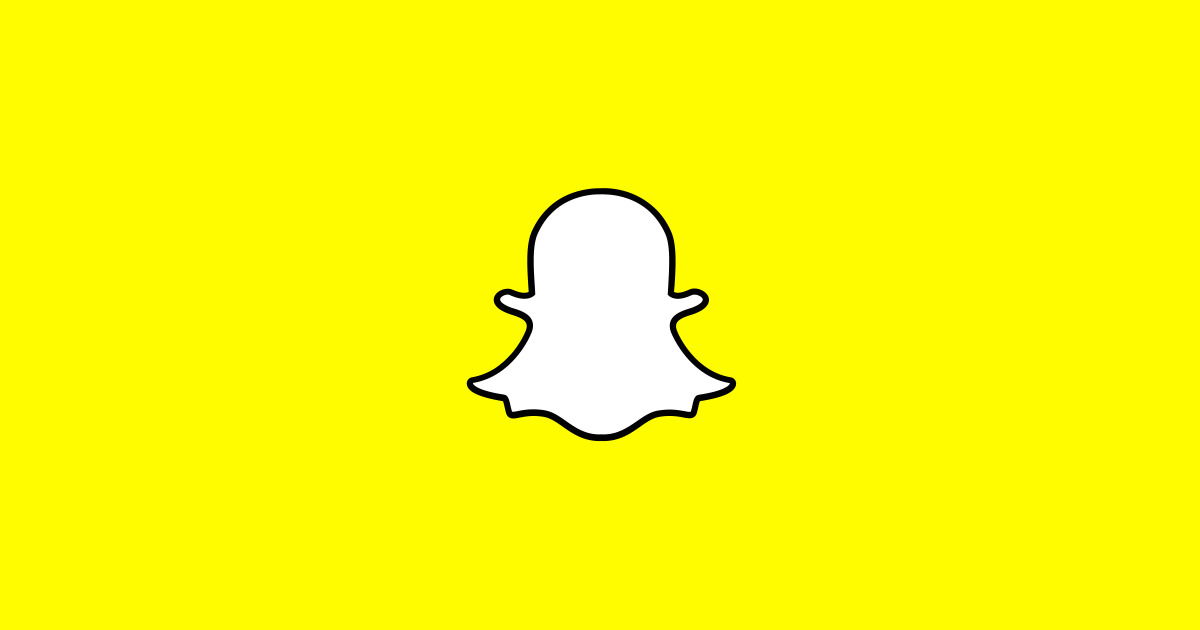 You will no longer need tricks like these to remove the massive white border from your camera roll content on Snapchat.
Snapchat has now removed white borders around the content users post from their camera roll, following its last update in April that removed the white border from older reposted Snaps. All Snaps will now include a signifier on the top left of the image to indicate whether they are from Memories or Camera roll (Gladly!).
While this is not a major update to the platform, it certainly shows that Snapchat is drifting away from its stringent privacy and real-time roots and finding ways to broaden its content.
Read more here