WhatsApp to improve media sharing quality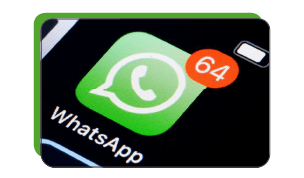 With all the convenience of WhatsApp's cross-platform messaging functionalities, it has an unforgivable flaw: the quality of the media transfers was extremely mediocre. Even if you have the latest iPhone or medium-tier Android, the messaging platform will compress your media to painfully small levels. Quite frustrating really.
But not for long. An update to WhatsApp has been spotted including a new setting that would finally allow users to send their files in 'best quality'. Whether that means 'full quality' is unclear, but at this point anything better than the current compression is good enough.
Learn more here