YouTube adds vertical video support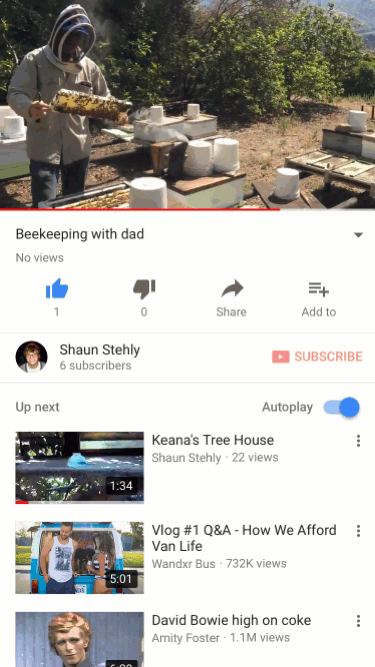 Vertical video rules the day and is only expected to keep growing. YouTube has acknowledged the trend and wants to be part of it. It has rolled out an option that will enable users to view vertical videos on the web, as well as within the mobile app.
Engadget explains the new option as follows:
"If you're watching a taller-than-usual clip, YouTube will both enlarge the video appropriately and scrap the dreaded black bars. This won't make you forget that you're watching footage originally intended for phones – it will, however, make the experience slightly less jarring."
The new option is a step in the right direction for YouTube that will probably facilitate usage, especially seeing the rapid growth of platforms that support vertical video content, such as Stories and IGTV.
Read more here.