YouTube announces changes to subscriber counts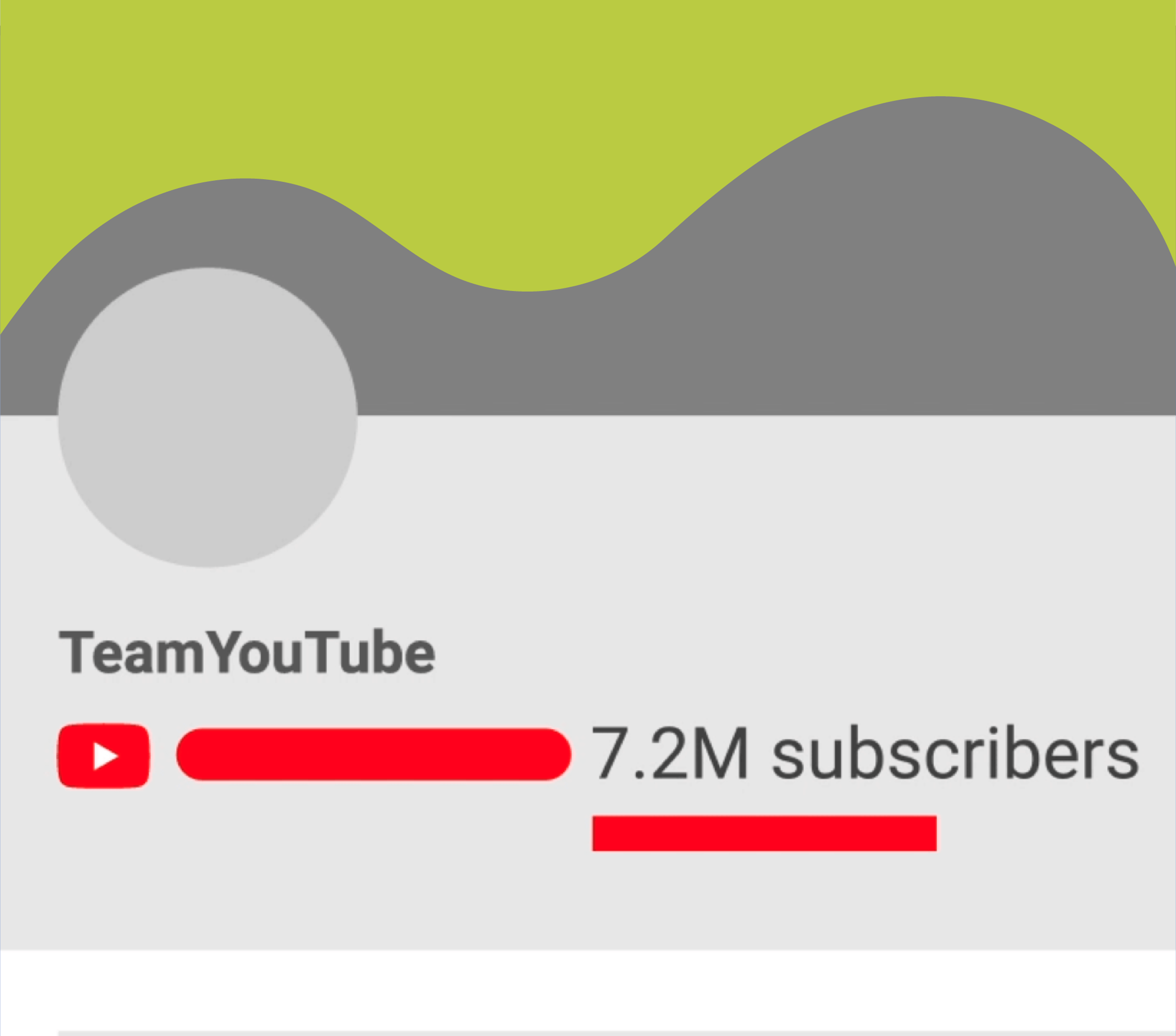 To maintain consistency, YouTube will start showing an abbreviated subscriber count across different places of the platform.
YouTube comments on this as follows:
"Currently, all creators with over 1,000 subscribers see their subscriber counts displayed differently in different places across YouTube desktop and mobile apps. In some cases, the subscriber count is abbreviated (e.g., 133k) and in other places we display the full count (e.g., 133,017). To create more consistency everywhere that we publicly display subscriber counts, we'll begin showing the abbreviated subscriber number across all public YouTube surfaces."
The abbreviated subscriber counts will only be shown for users, whereas creators will be able to view their full counts privately via YouTube Analytics.
YouTube is gradually rolling out the new abbreviated subscriber counts throughout this month.
Read more here.