Facebook rolls out new tools for Messenger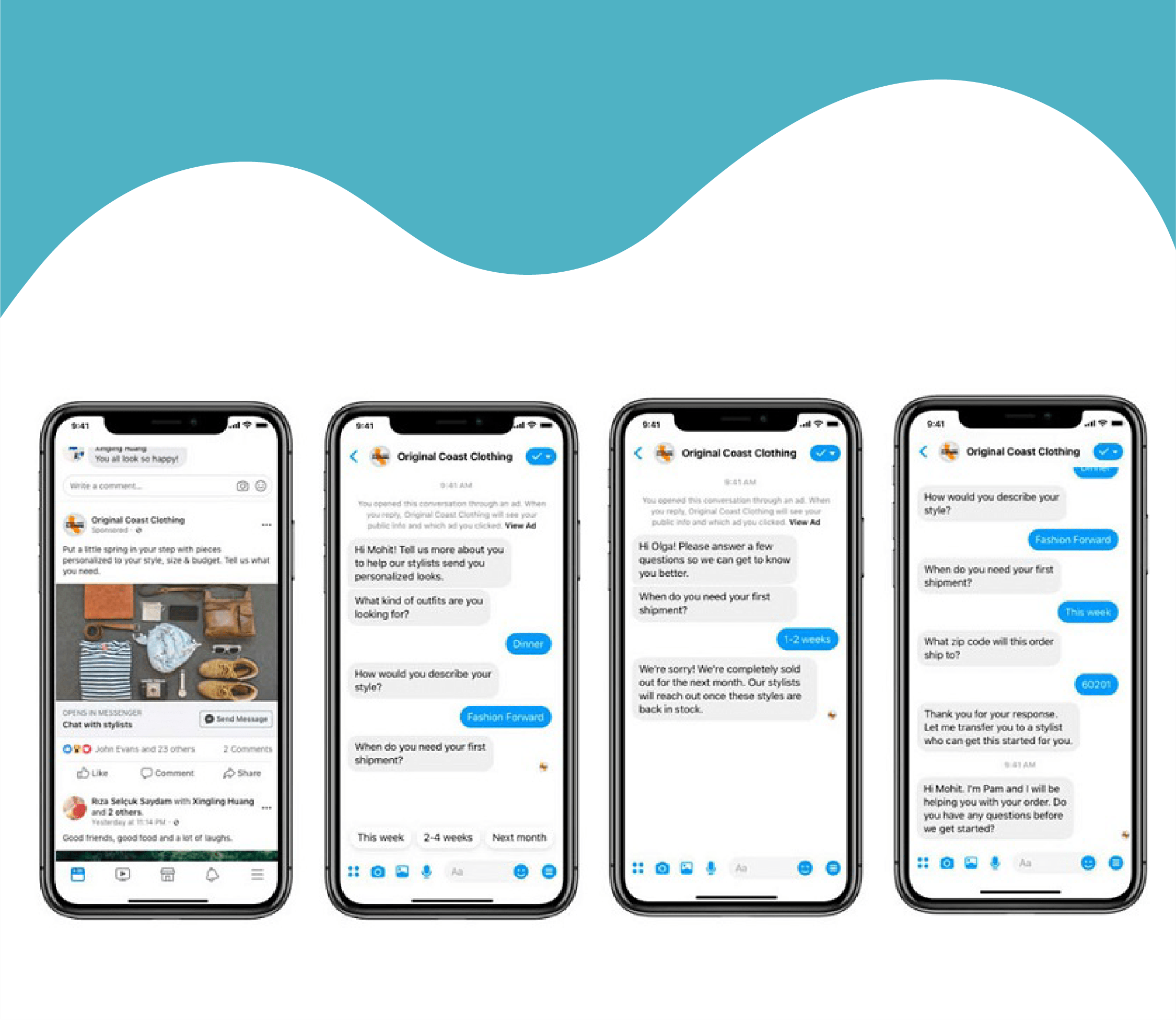 Facebook has recently announced that it will roll out new business tools on Messenger, namely: Lead Generation and Appointment Booking.
First off, the Lead Generation option will enable businesses to generate automated experiences that drive business outcomes. Facebook explains the new option as follows:
"This new template within Facebook Ads Manager enables businesses to create automated experiences to help qualify leads within Messenger. Businesses can continue the conversation with prospects directly in Messenger and integrate with existing CRM tools to seamlessly to track leads. Since the beta launch earlier this year, businesses like UK-based professional services firm RIFT Tax, have seen meaningful results"
Appointment Booking is the second option that is currently in beta with select businesses. It will basically allow brands to directly integrate appointment booking within Messenger. Here is more information from Facebook about the same:
"First announced at F8, we have opened a beta with select developers and businesses to accept real-time appointment booking through Messenger. This solution enables businesses to integrate their existing calendar booking software to power booking experiences through Messenger. With this feature, businesses can convert Messenger conversations into in-store traffic, online and phone appointments, and more. The new feature will be rolled out to businesses and developers globally later this year."
The aim behind these tools is to drive more valuable conversations between businesses and customers.
Read more here.