YouTube lets advertisers reserve ad space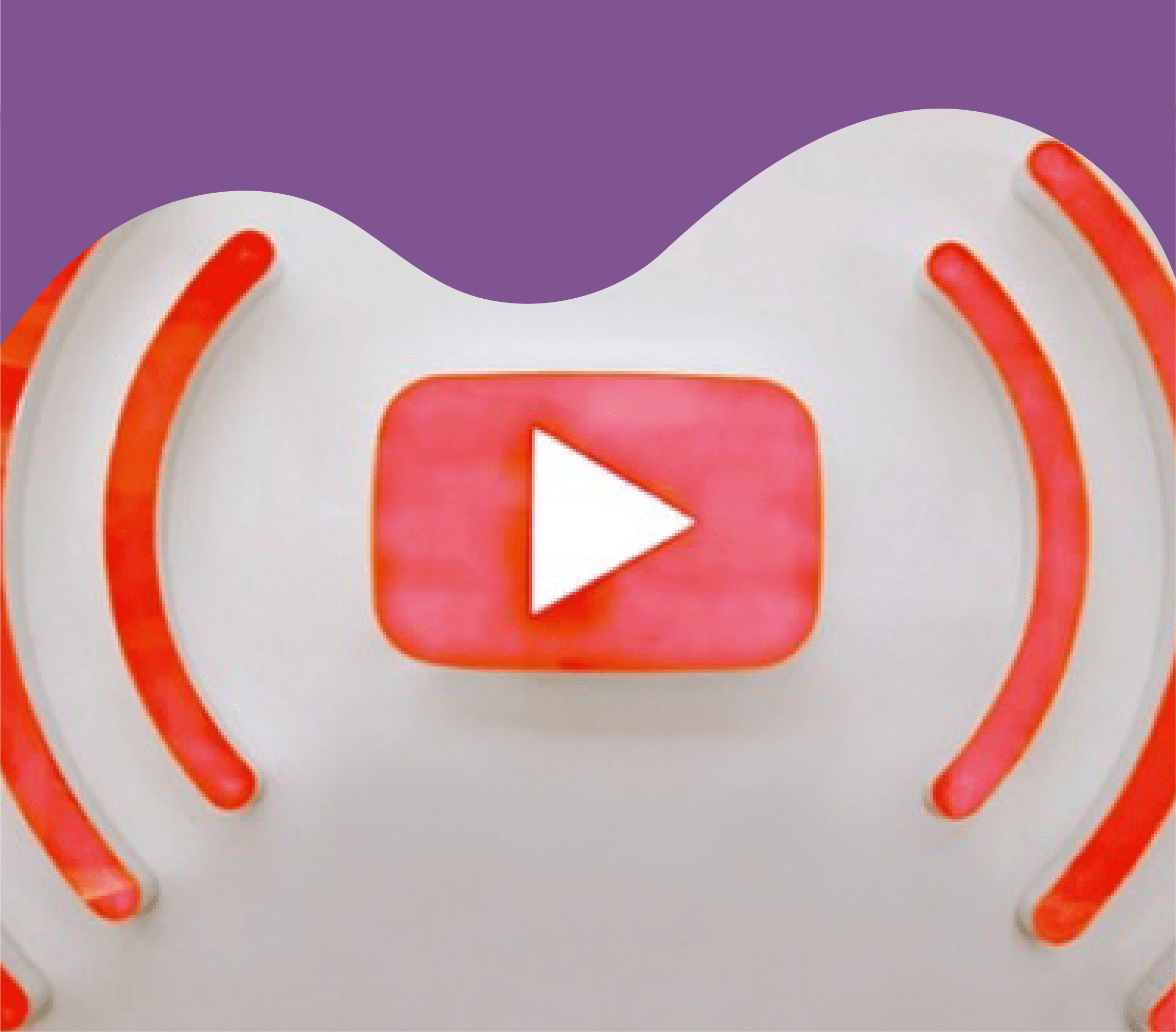 YouTube is bringing the traditional TV ad buying experience to its platform!
It is currently working on a new ad buying option that will enable advertisers to reserve ad space 120 days in advance, with no minimum spend requirement.
This will work really well for advertisers looking to lock down prime placement for major events and happenings. Ramadan is the first example that comes to mind.
The new Instant Reserve option is targeting high-end advertisers at the moment, with YouTube already giving access to select industries, namely: politics, media, entertainment, food and beverage and consumer goods.
Read more here.