Audio tweets are here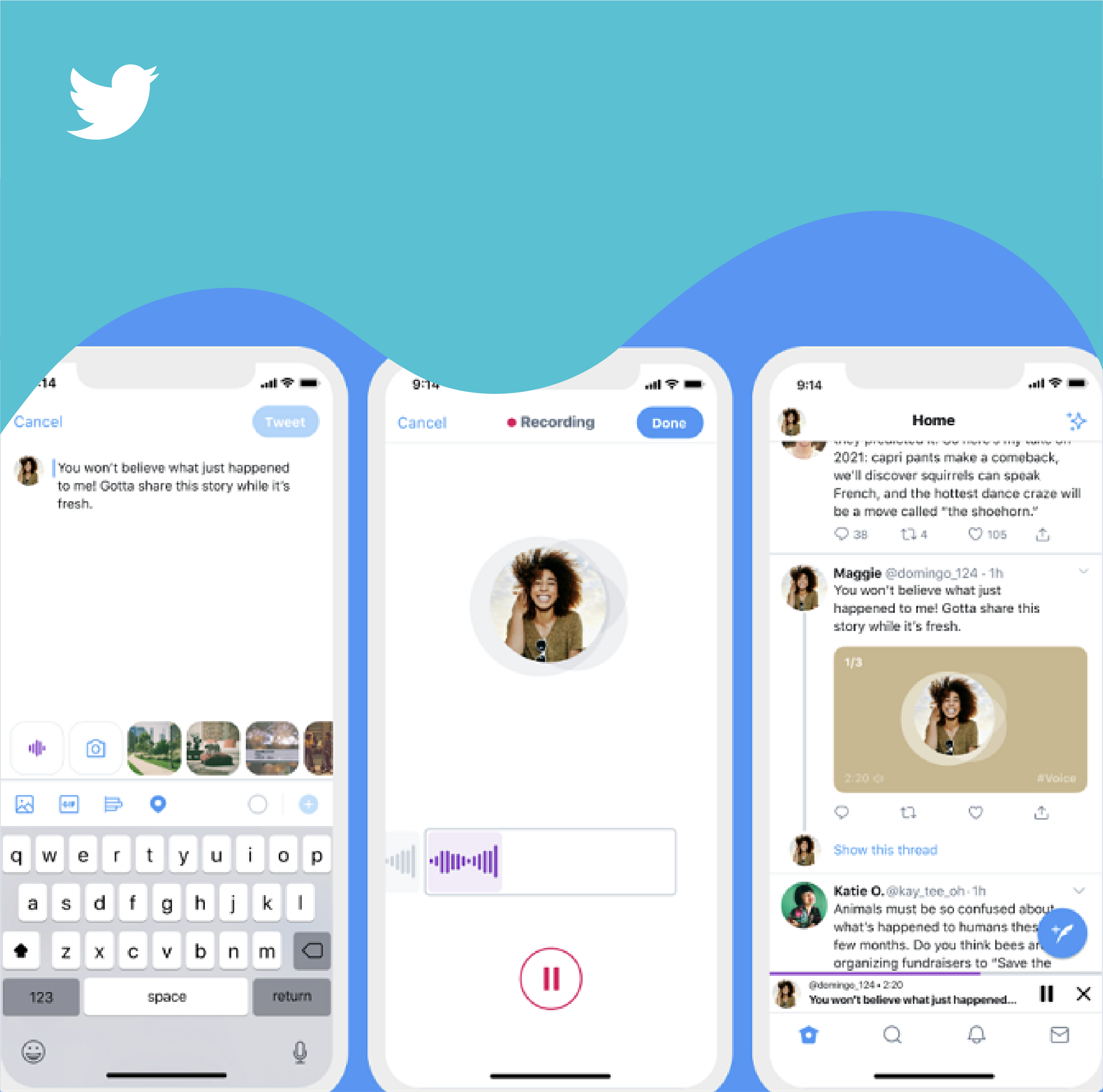 Audio tweets were first discovered as a mere idea just last month (or if we're talking Pandemic Standard Time – around two years ago). Now Twitter is confirming that not only does the feature exist, but that it is already being tested by select iOS users. Given the timeline, that's not bad at all!
Each audio tweet will be 140 seconds long, a clear nod to simpler times when standard tweet limits were precisely 140 characters. If slightly over two minutes is not enough, you can keep talking and Twitter will continue recording and make a thread out of your audio tweets (yes, we are looking at you, people who send 10-minute voice notes on WhatsApp).
So does this mean that radio-style ads are going to be making a comeback? Audio recordings from a certain president? Audio memes? The possibilities are endless!
Record your tweet here.