Google enhances 'Smart Campaigns' for small businesses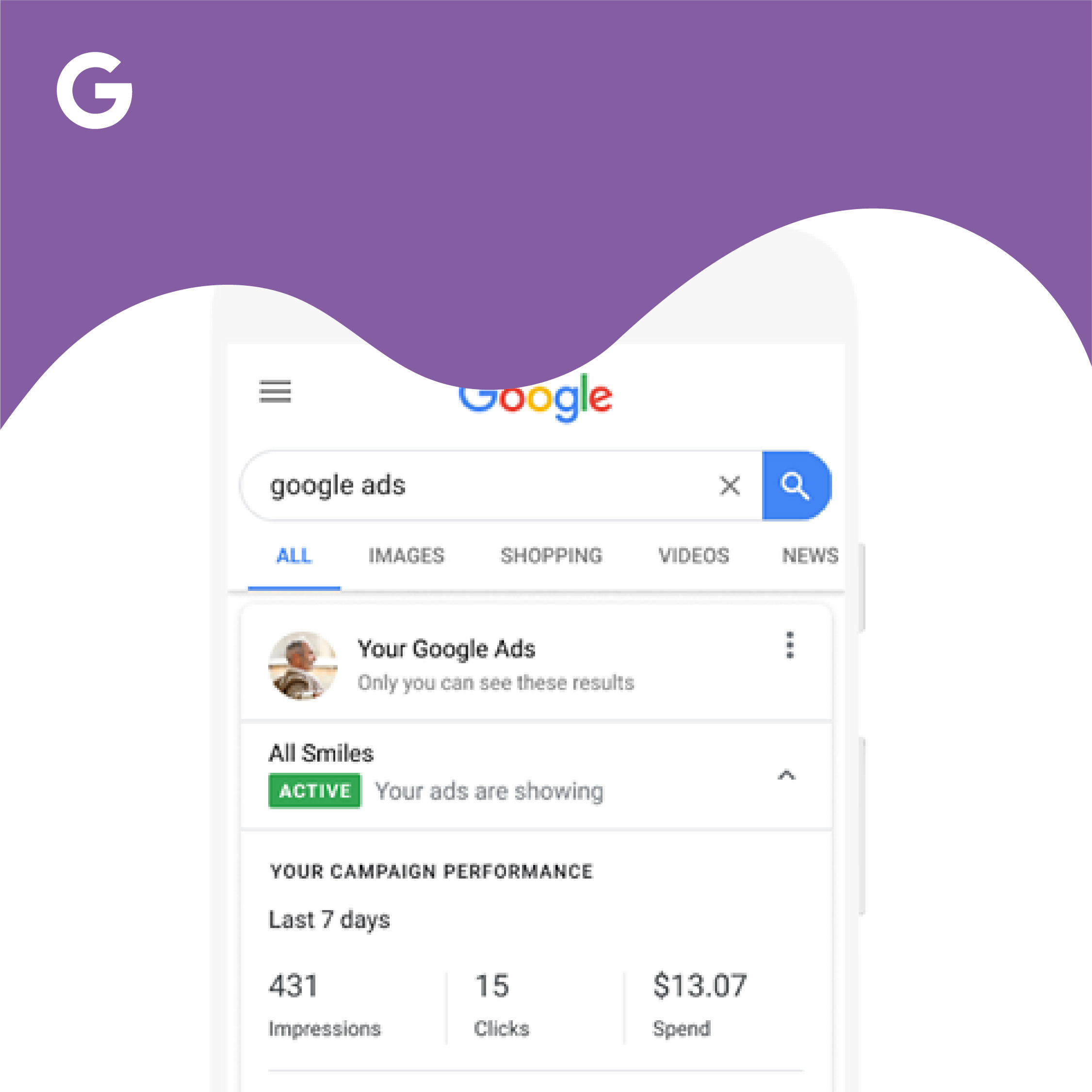 Google has been very active during the past few months working hard to increase the e-commerce capabilities of small businesses. From reporting tools to display features, the search giant has sought to speed up the process to increase the volume of economic activity taking place online as the pandemic has disrupted all of our normal activities.
The next feature in line is probably the smartest. Aptly named 'Smart campaigns', this automated tool is designed to get the ads from your business up and running "in just 15 minutes", even if you are just starting.
What makes the tool appealing is its simplicity. To set up your first ad, you just need to sign in on the Google app and follow 3 easy steps:
Select your ad goal
Create your ad
Set your budget
To make managing your ads even more accessible, your ads dashboard is available on the same Google app. You just literally have to search "google ads" for the platform to show you an overview of your campaigns' performance.
If that is not enough, a new tool called 'Keyword Themes' will give you more control to decided where your ads will show. Finally, and through September this year, you will also not be charged if you want your business to appear as a Promoted Pin on Google Maps.
Pretty sweet deal!
Create your first ad here.