Facebook confirms there will not be two separate Newsfeeds moving forward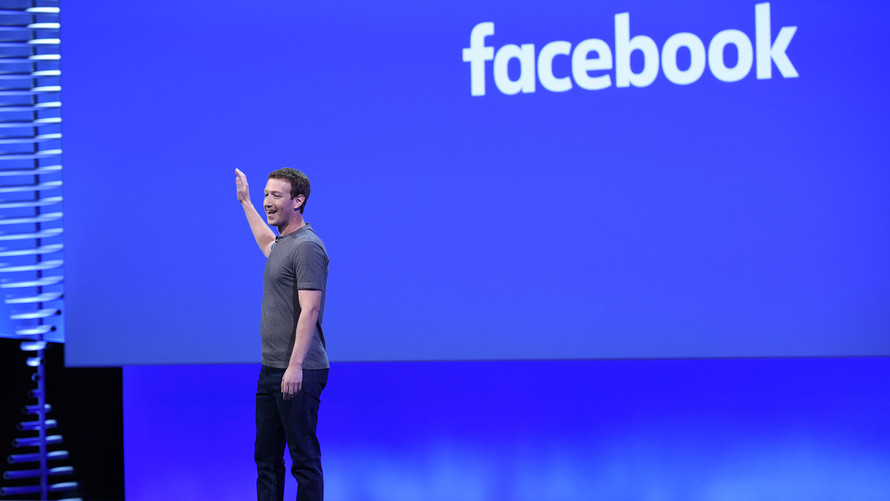 It's official, Facebook ends its 'Explore Feed' experiment, where it had split page and publishers content into a separate feed in six countries.
Facebook initially tested this out because users kept flagging that their desire for more content from friends and family in their feed. However, the experiment didn't meet the requirements as explained by Adam Mosseri, Facebook's Newsfeed Chief:
"In surveys, people told us they were less satisfied with the posts they were seeing, and having two separate feeds didn't actually help them connect more with friends and family. We also received feedback that we made it harder for people in the test countries to access important information."
What's interesting in this statement is that users actually want to learn important information from brands and publishers, it is content they seek and want. Users want to stay informed and they rely on Facebook to be their source for news. This potentially puts a question mark on whether Facebook's latest plans to reduce pages' reach to help users better connect with friends and family will actually serve the purpose or result in another problem i.e. less access to information and users being less informed.
Read more here