Facebook considers new topic exclusion controls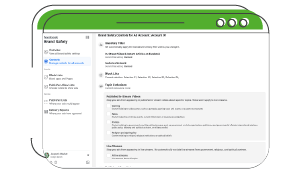 The social media giant is currently working on advanced topic exclusions that will allow advertisers to block their ads from showing alongside controversial content within the News Feed.
Facebook explains the new test as follows:
"We are planning to test a solution that will allow an advertiser to select a topic, like 'Crime and Tragedy'. That selection would help define how we'll show the ad on Facebook, including News Feed. For example, a children's toy company may want to avoid content related to a new crime show, so they could select the "Crime and Tragedy" topic."
It is worth noting that Facebook already has several topic exclusion controls available for advertisers to block, namely: Gaming, Politics, News and Religion and Spirituality.
Learn more here.