Facebook rolls 360˚ Photos and HD videos to Messenger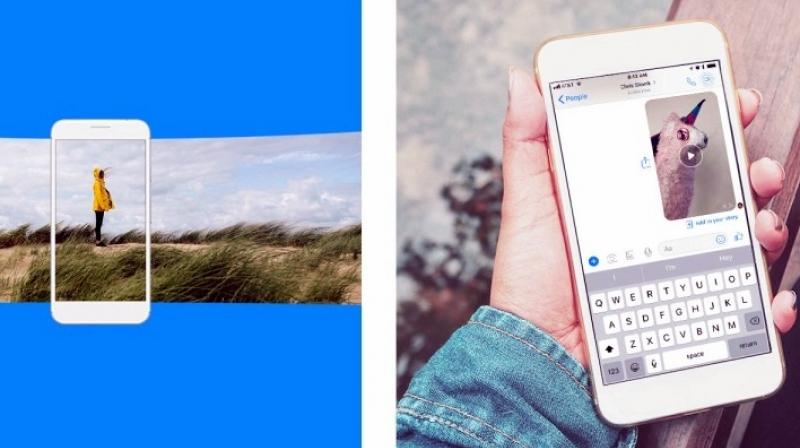 The social media giant is now looking for ways to increase sharing options to Messenger by introducing improvements to the visuals users can share in the app.
Users can now add 360˚ images and upload videos in HD to their Messenger chats. This gives users more tools to make their visual content more appealing, and allows brands to make use of these features on the platform.
Here is Facebook's comment on how to try out these new feature:
 "For 360 degree photos in Messenger, simply set your phone camera to panorama and snap a photo or capture a 360 degree photo using a 360˚ photo app or camera. Then share it in Messenger as you would a normal photo. From there, we'll convert it to an immersive, envy-inducing photo that your friends and loved ones can experience on mobile by tapping and dragging the photo or by moving their phone, and on Messenger.com by clicking and dragging. To share HD videos, you can either share a video saved on your phone, from your newsfeed, or even share a video from one message thread to another."