Facebook rolls out 'Clear History' Tool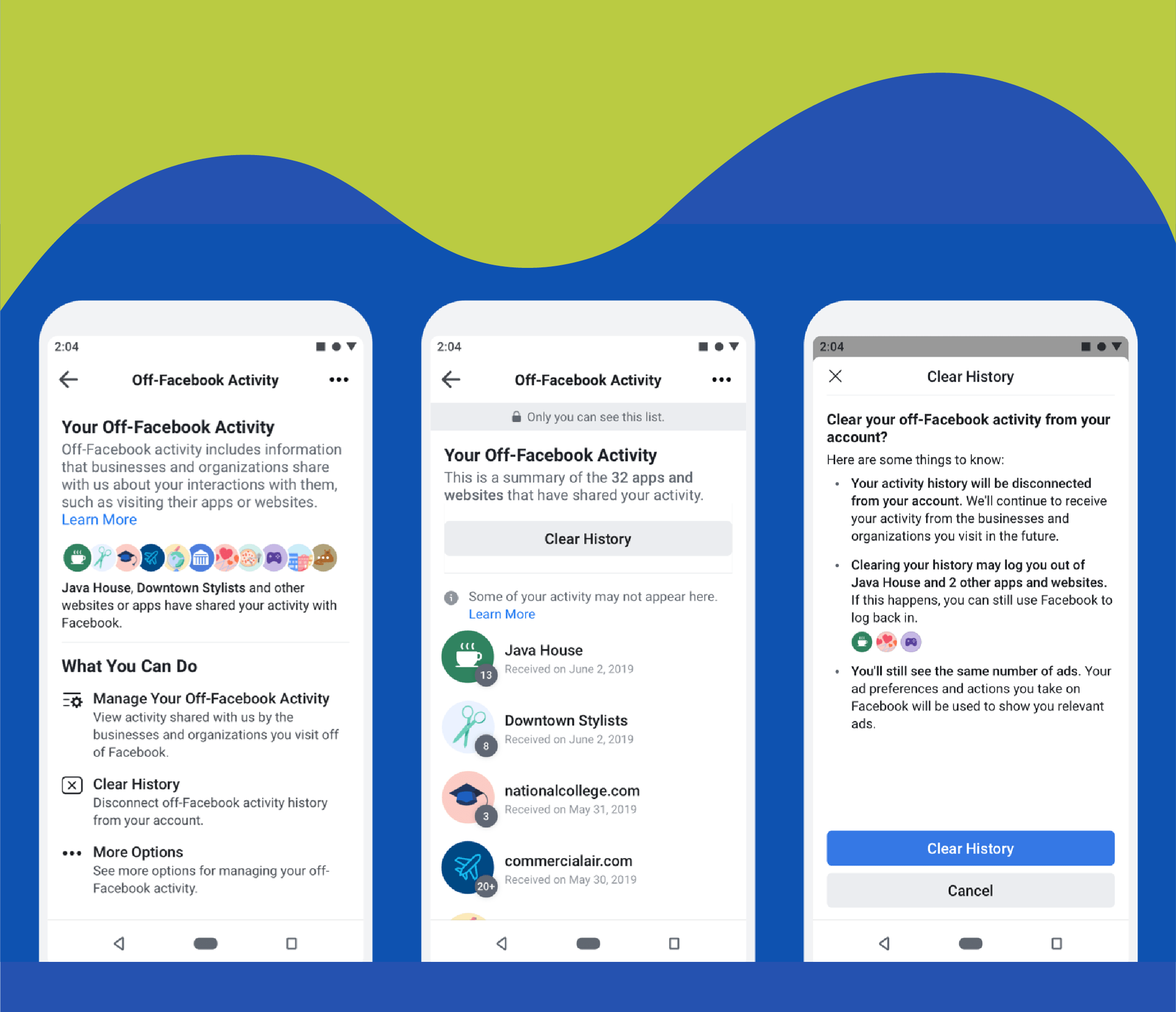 Another move from Facebook towards better transparency.
The social media giant has announced that it is rolling out a 'Clear History' option for off-Facebook activity. The option will allow users to view and control their off-Facebook activity that is being tracked by the platform.
Here is Facebook's comment on the new tool:
"Today we're introducing a new way to view and control your off-Facebook activity. Off-Facebook Activity lets you see a summary of the apps and websites that send us information about your activity, and clear this information from your account if you want to. This is another way to give people more transparency and control on Facebook, along with recent updates to our Ad Library, updates to "Why am I seeing this ad?" and the launch of a new feature called "Why am I seeing this post?"."
This could certainly have a major impact on Facebook's ad targeting capabilities if it's adopted by users.
The new tool is currently only available in select countries, such as Ireland, South Korea and Spain, with plans for wider roll out in the near feature.
Read more here.