Facebook rolls out new interactive video features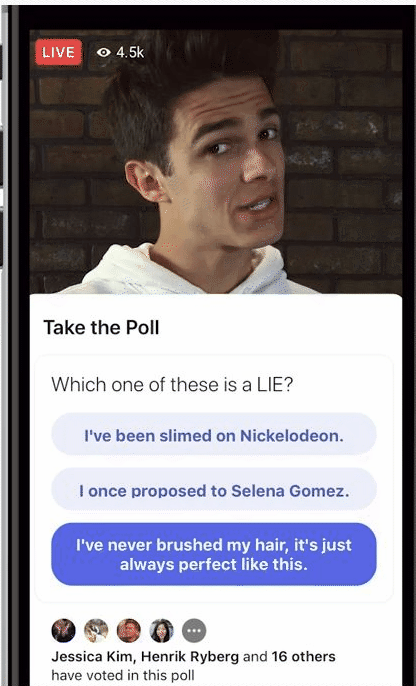 Facebook wants to make video truly interactive and community centric, instead of being a passive, one-way broadcast.
The social media giant has announced a number of new interactive video features to push for studio-like engagement from the audience.
The first option it rolled out is polling for both Live and on demand videos. Facebook explains it as follows:
"Polling lets partners add questions with a set of answers, to quickly and easily get their fans' opinions — from asking them to vote on their favorite character in a show, getting their advice on what to do next in the video, or even bringing to life old favorites like "Two Truths and a Lie." The new Watch show Help Us Get Married was the first to test polling as a key component of their series, enabling viewers to vote to decide how the participating couples would plan wedding details like venue and theme."
It has also introduced a new HQ Trivia-style interactive quiz option, which could be used within an individual video or as a standalone game show.
"Gamification introduces gameplay: the partner creates a set of questions with each having one correct answer, and people get eliminated from the game when they answer incorrectly. This will help a range of formats come to life, like a live trivia show where fans compete to see who knows the most about a particular topic or perhaps a direct competition between creators and their superfans on a topic of choice."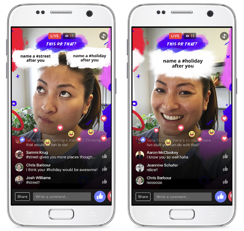 Creators and brands that are interested in getting early access to these features can register their interest here.
Read more here.