Google allows brands to edit Knowledge Panel Listings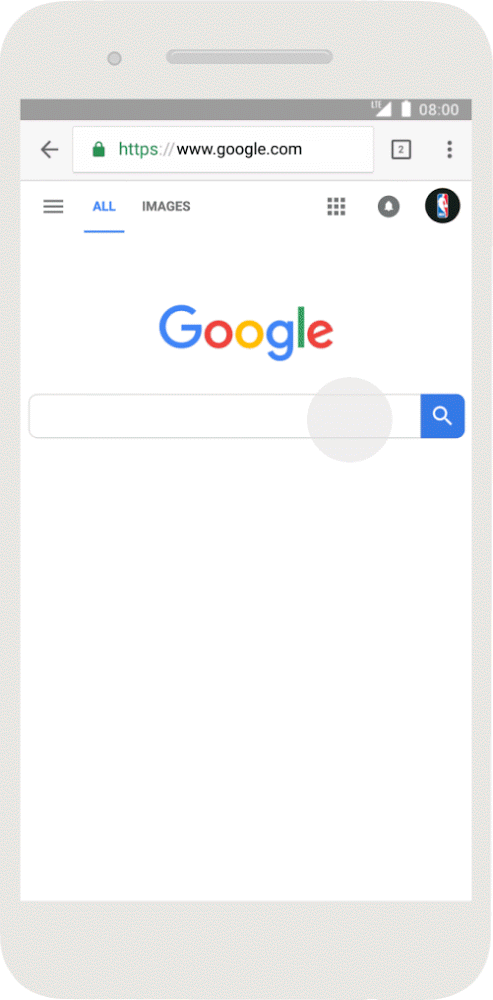 When you search on Google for well-known people, brands, things or organizations, you are most likely going to come across a Knowledge Panel, a box that includes overview of key information about what you searched for.
Google is now allowing companies and individuals that are qualified for such listings more capacity to control the information included within the Knowledge Panel. It explains it as follows:
"Individuals and organizations with Knowledge Panels can use our verification process to claim their panels and provide authoritative feedback on the information and images presented. Now we're updating that process as well as extending verification eligibility to more entities."
This is going to be open for any person, organization, sports team, event and media property with a Knowledge Panel. They can apply to get verified and suggest edits to the information shown in the box.
This option is definitely worth exploring and utilizing for businesses given the popularity and prominence of Google search as a discovery tool.
Read more here.