Facebook tests new Reactions listing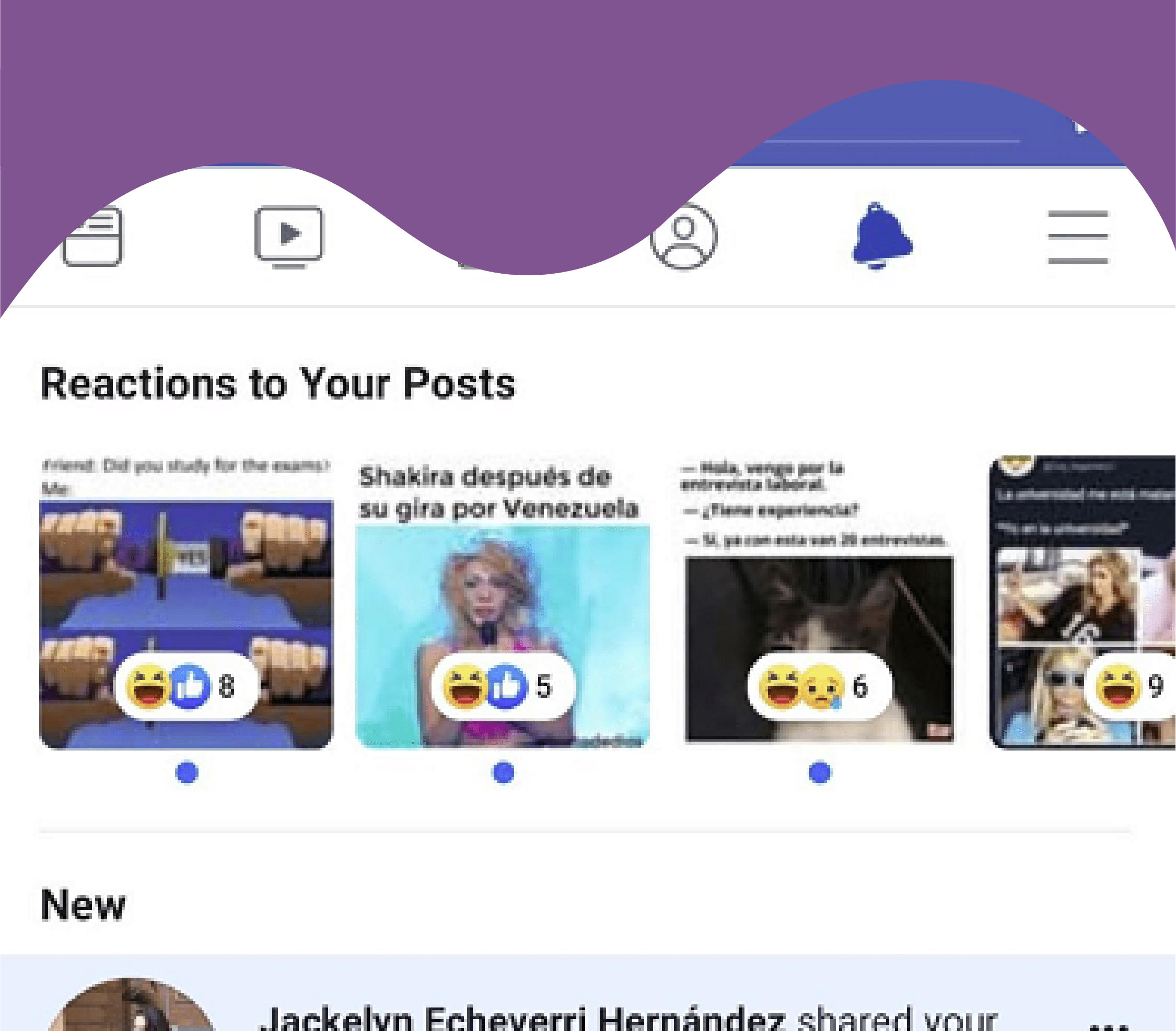 In an effort to spur posts responses, Facebook is testing a new Reactions listing within the Notification feed.
The option, still in testing mode, will show a new a section titled 'Reactions to Your Posts' within the notification tab, where it will include a preview of posts, with their respective Reactions overlaid.
As highlighted earlier, this feature might potentially help in boosting posts' responses, and it will give admins/users a quick way to identify their best performing posts.
Read more here.