Facebook Stories usage climbs & the platform considers ads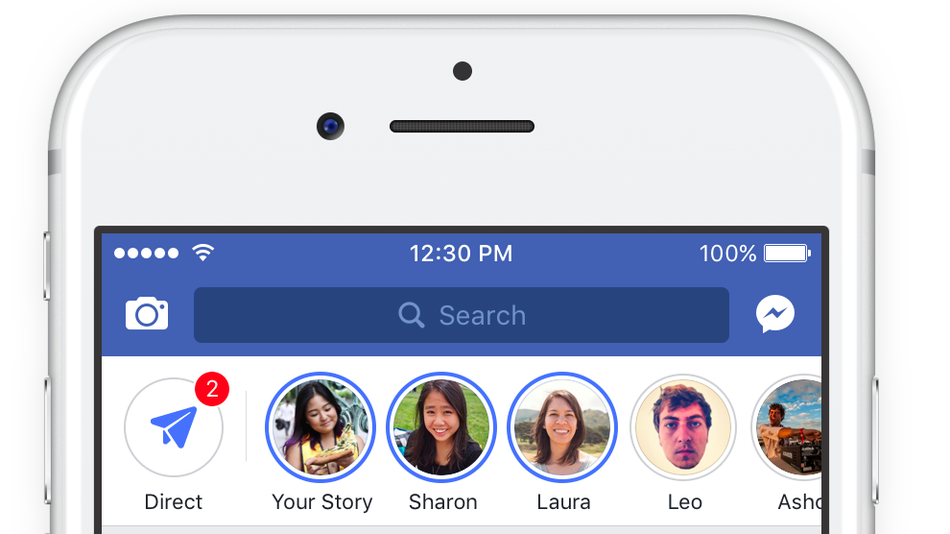 You've seen Facebook Stories, that bar that sits on top of the newsfeed on your mobile app? Right? The ones that nobody uses?
Well, we thought so until Facebook announced the latest Stories usage reports that reveals that there are 150 million daily active users of that feature.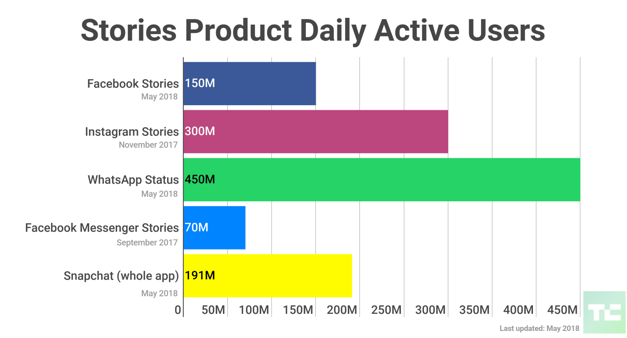 Source: Tech Crunch
Of course, Facebook won't let this go without finding ways to monetize the feature. They are currently testing Stories ads in the U.S., Mexico and Brazil. The ads will be 5 to 15 second videos that users can choose to skip. At this stage, Stories ads are directed for awareness only, with no click-through or call to action options. However, the platform will provide businesses with metrics on their Stories performance to help them measure the effectiveness of those ads.
Do you think Facebook Stories ads will be a big deal since the platform has so much targeting data on its users or it is going to be another redundant feature?
Read more here.