More actions from Twitter against anti-social tweets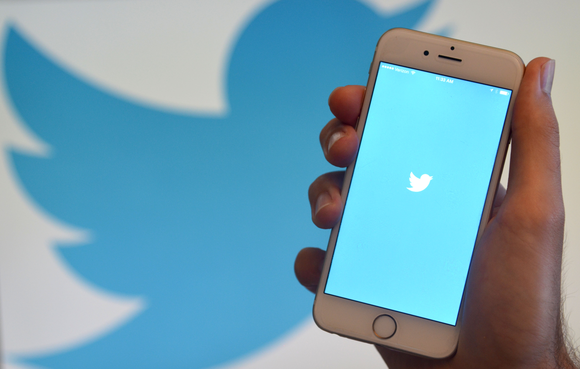 Twitter is home for so many trolls, this is not new news!
The platform is determined to change this by working on a number of restrictions and measures against trolls and abuse. Its latest effort is a new algorithm update that will limit the reach of tweets from accounts that see regular complaints.
The new algorithm will take a number of signals into account to define the next steps for potential trolls. Those signals include how often a user is blocked from people they interact with, whether users follow those they tweet at large to, whether they've created a number of accounts from a single IP address or whether their account is associated with others who have violated Twitter's terms of service.
The penalty is significant if a user is deemed guilty of the above signals, where their tweets will not be visible in public conversations or search and will be hidden from the 'View more results' note. As a result, it will significantly reduce their reach and therefore engagement.
This sounds promising in terms of Twitter being able to detect questionable accounts and diminish their tweets from public eyes.
Read more here.