Facebook's search engine for influencer marketing is in test mode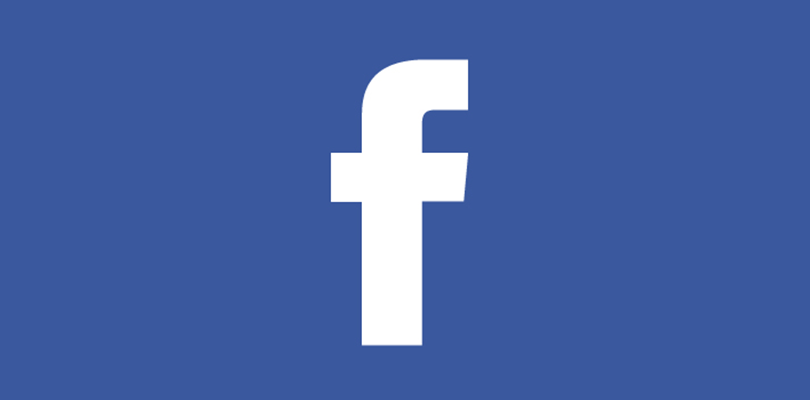 No one is going to pronounce influencers marketing dead just yet. It's one of those buzzwords that's not going anywhere anytime soon, and Facebook wants a piece of the action.
The social media giant is currently working on a new influencer platform that would make it easier for brands to find relevant influencers based on specific characteristics, and then contact them to hammer out deals.
The new platform includes targeting details that will allow brand to select the audience they want to reach based on location, education, interest, age, gender and other parameters. The dashboard will then provide a list of registered influencers who match the targeting selection of the focus market, along with specific engagement, followers and audience stats per each influencer. Following that, brands will have the option to contact those influencers for partnership or just save their details. Here is a preview of what it looks like: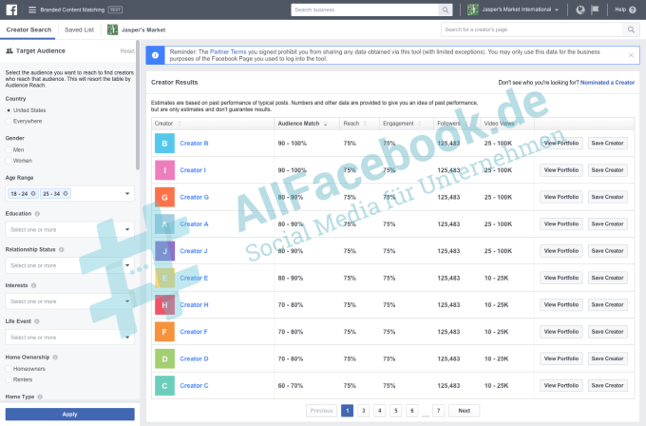 Source: Tech Crunch
Read more here.