Google announces 'Adaptive Anchor Banners'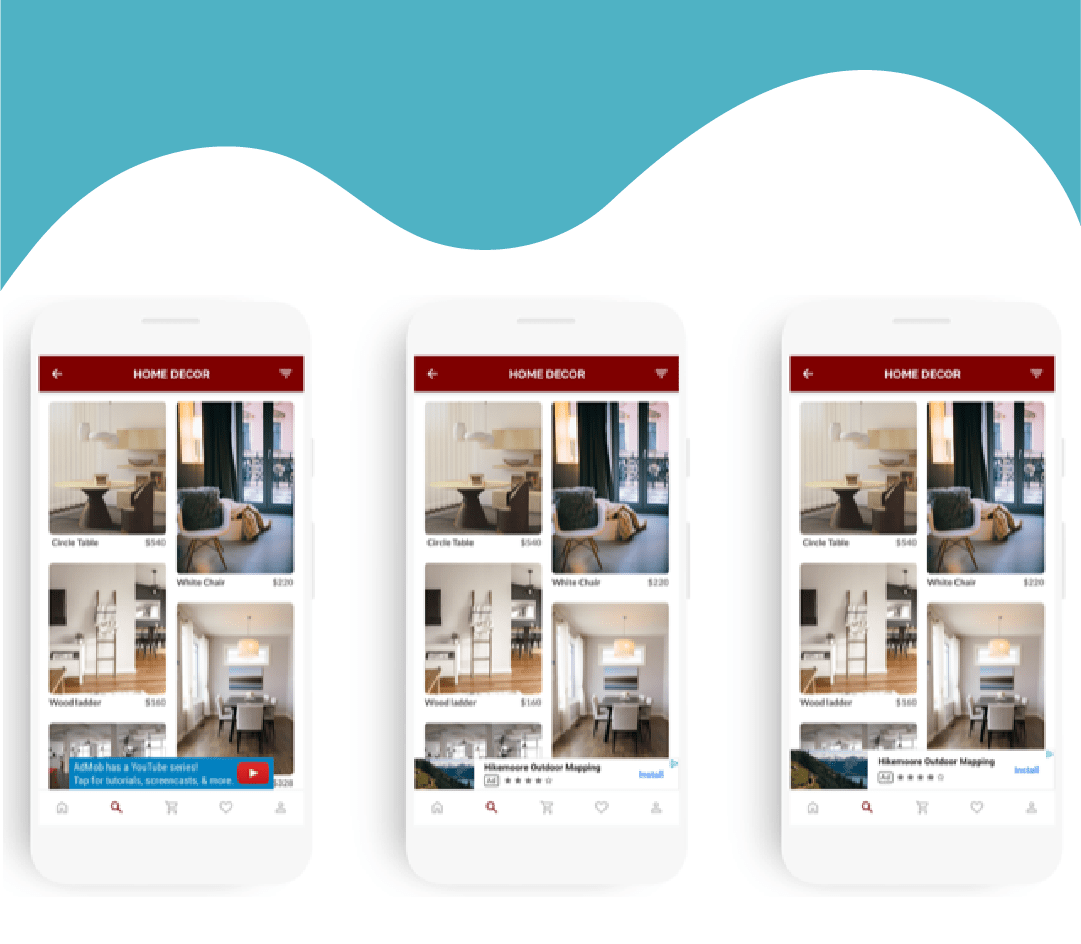 Google is introducing a new type of banner ads, called 'Adaptive Anchor Banners', aiming to make developers' life a bit less hectic!
Adaptive Anchor Banner will dynamically adjust the banner size to show the creative in the most appropriate size of the device in use without the need of any custom code.
Google explains the new banner type as follows:
"Unlike other banner APIs on the market, adaptive anchor banners consider the device in use, the ad width you're comfortable using, and the aspect ratios and performance of all available demand.  Adaptive anchor banners return creatives with the best height and aspect ratio for each device, with hard limits to prevent the wrong sizes from being served."
Adaptive Anchor Banners are currently only applicable for banners that are locked to the top or bottom of the screen, with wider placement options coming in the near future.
Read more here.