Snap introduces mini-apps to Snapchat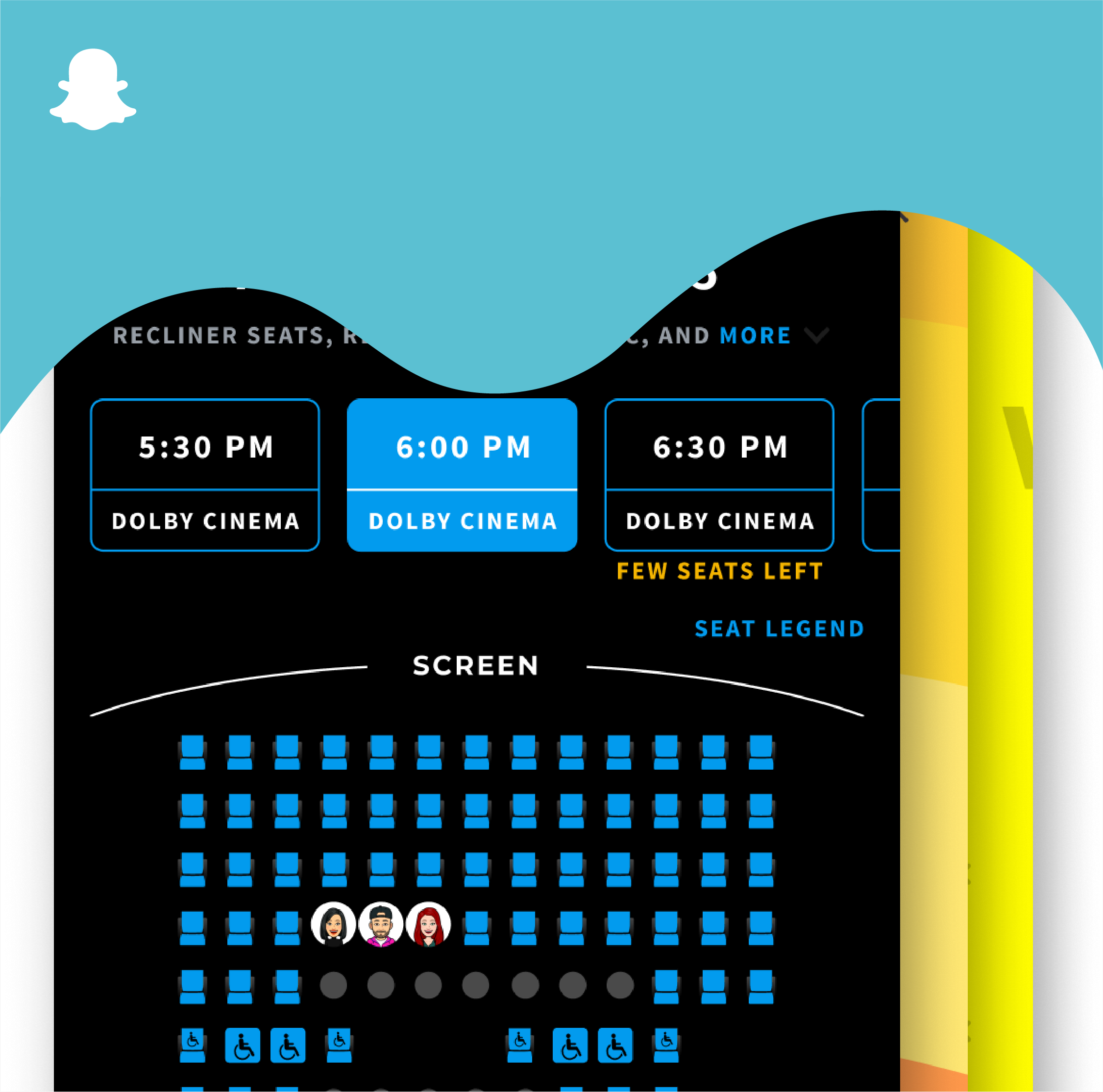 The annual Snap Partner Summit was held last week—virtually—dropping a considerable number of exciting updates and new features for the Snapchat platform.
Imagine choosing your appearance by simply saying "Hey Snapchat, make my hair pink"? Thanks to the newly-introduced 'Voice Scan' you can use voice commands to control lenses.
Imagine spotting your friends' favorite restaurants and coffee shops right from Snap Maps? With the introduction of 'Place Profiles', now millions of business listings will appear in the map alongside your friends.
And lastly, imagine easy navigation in the Snapchat app? Probably a long overdue update, but that option will be in our future with with the introduction of the 'Action Bar'.
However, arguably the most exciting feature announced at the Summit is what Snapchat has called 'Minis'. 'Minis' are here to position Snapchat as an entertainment hub, allowing third-party developers to create mini applications that can used inside of Snapchat itself.
From buying movie tickets with your friends to collaboratively planning your Coachella schedule and even registering to vote, 'Minis' are poised to become the feature that sets Snapchat apart from the other social media apps.
Snapchat, we're excited!
Check out all the updates here.