Google organizes your search history with Collections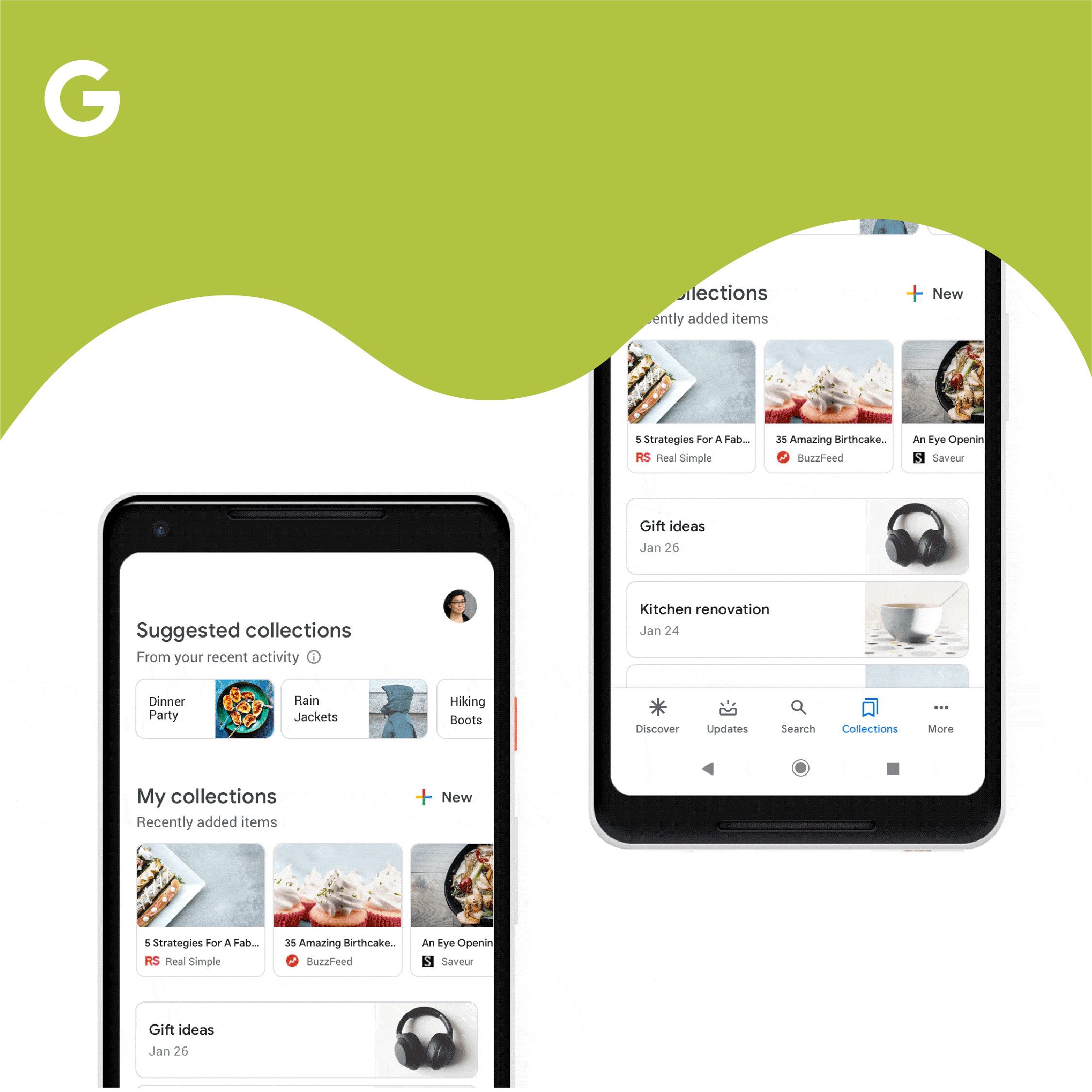 Have you ever spent a whole night researching for an important campaign or a big pitch, finding great ideas to implement in the future, but were unable to find the results later?
You end up spending equally big amounts of time trying to find those results you forgot to bookmark across a sea of web activity. We know the struggle.
And Google knows you know, too.
For that reason Google has created "Collections", a tool that organizes your search results and groups them by topic.
Google explains that:
"Using AI, Collections in the Google app and mobile web now groups similar pages you've visited from Search related to activities like cooking, shopping and hobbies. You can choose to save these suggested collections so you can come back to them later."
If Google has access to all your information, at least it uses it to create cool features for you. Sometimes.
Read more here.