Google Photos launches a Stories-like feature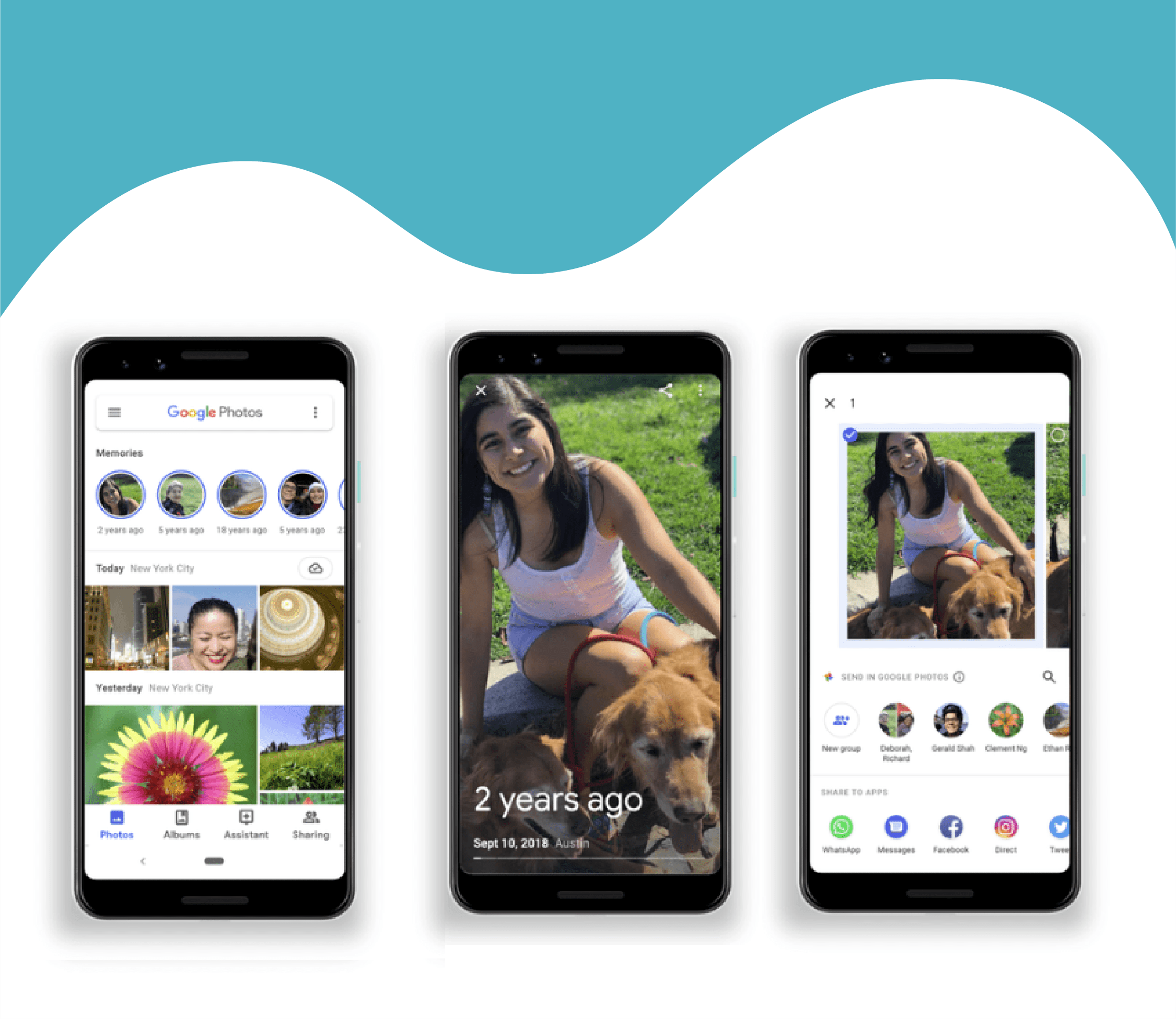 Stories are gaining momentum, and everyone wants a piece of the action!
Google is the latest platform to ride the bandwagon, as it has announced a new Story-like feature for Google Photos.
The new feature is called "Memories" and it will show users old photos & videos at the top of their gallery. Here is Google's comment on the new feature:
"Starting today, you'll see photos and videos from previous years at the top of your gallery in a new feature we're calling Memories. While you might recognize this stories format from social media, these memories are your personal media, privately presented to you so you can sit back and enjoy some of your best moments."
As per the above statement, these Memories are private for users to view only; however, they have the option to share them on other platforms if they want to.
Read more here.