Google rolls out Perspectives for Search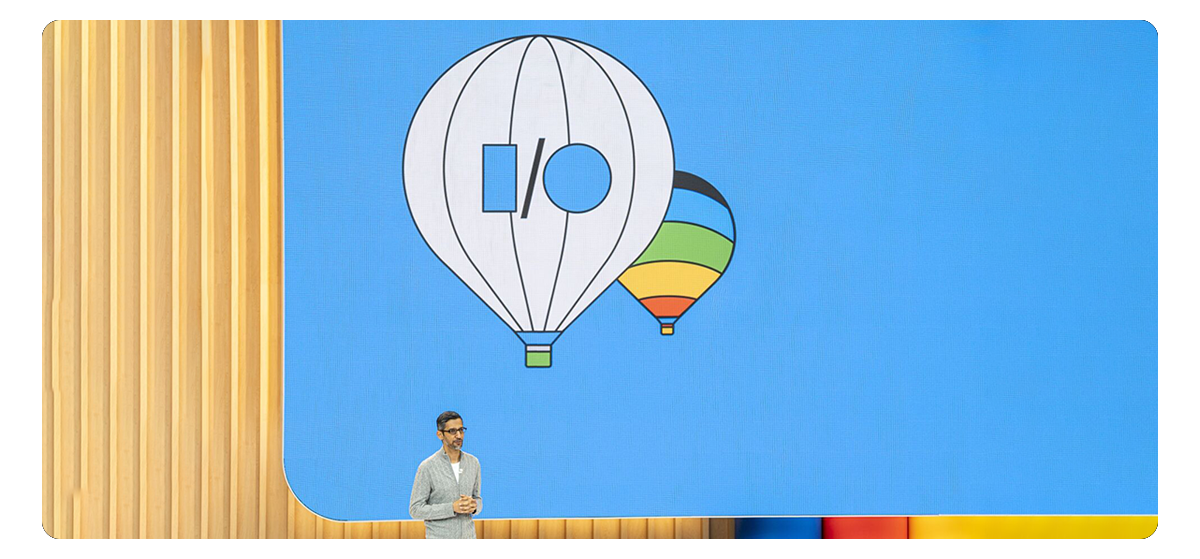 Google has long dominated the search market. However, its reign as supreme ruler might be in jeopardy. The culprit? Who else would it be but TikTok; Gen Z's go-to search engine and firm favorite discovery tool!
Google did pay heed to TikTok treading into its lands, amidst the global transformation in social search. And that's where its latest Search feature comes into play, unveiled among a flurry of announcements at the annual I/O keynote.
The new Perspectives filter, which once lived under Top Stories as a carousel gallery, will be expanded to Search results that can "benefit from others' experiences."
This means that Google's Search answers will be sourced (if applicable) from social media platforms, Q&A discussion boards and community blogs where internet dwellers share their personal takes and dole out golden nuggets of advice. This is a clear departure from legacy sources of information and neatly-crafted, SEO-driven news articles.
For example: If your wanderlust is itching to discover a new city, simply type in your Google Search query, locate the Perspectives drop-down and click the "See more" link. You will then be transported into a Pinterest-like feed displaying first-hand experiences and genuine tips from people to help you pick your next destination.
In other words, you won't have to press too many buttons to locate that YouTube travel vlog or relevant subreddit thread for a dose of inspo.
Learn more here as you embark on an exciting journey of searching, shopping and exploring!