TikTok introduces "World Hub" mini-site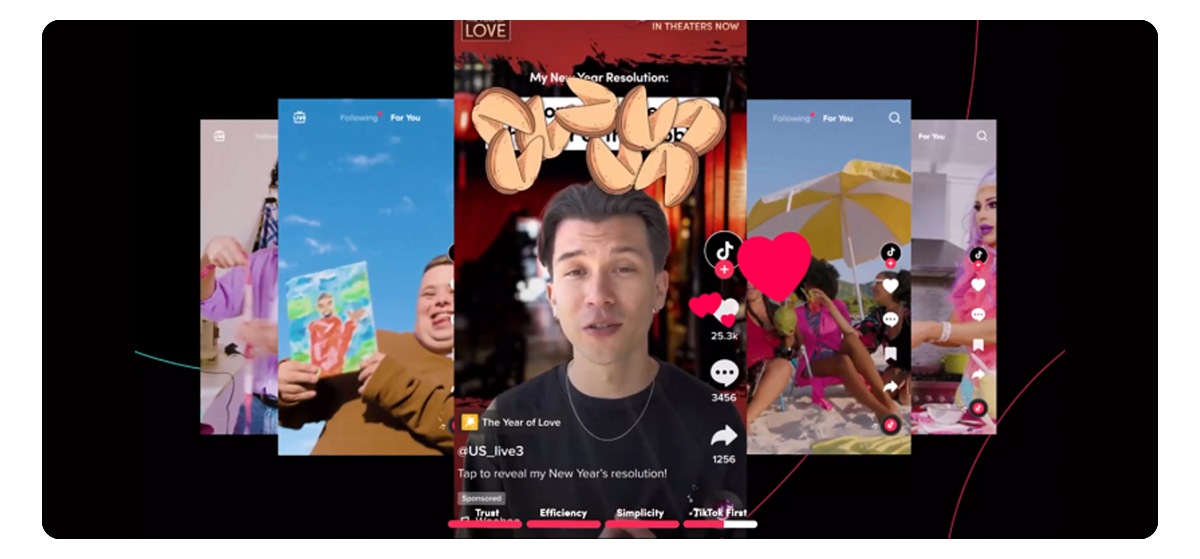 TikTok recently held its third annual event, TikTok World 2023, where it announced the launch of its brand-new TikTok World Hub.
The Hub functions as a directory that aggregates the latest features and announcements from TikTok.
To simplify matters, the Hub mini-site categorizes solutions across four key areas:
1. Branding: Includes guides on crafting your brand identity and leveraging TikTok in your social media strategies. 
2. Commerce: Offers tips and tricks on driving sales, by making use of influencer marketing and the platform's various ad formats. 
3. Performance: Shares best practice guidelines to optimize your videos for TikTok SEO, smoothly track content analytics and easily gauge the success of your campaigns.
4. Creative: Walks you through creating engaging videos and teaches you how to use TikTok's creative tools for staying relevant. 
In addition, the company introduced "TikTok Fundamentals," a three-tiered framework (Fuel, Build, Automate) to help businesses unlock the full potential of TikTok ads.
Indeed, TikTok is a powerful platform that's more than frivolous lip-syncing battles and goofy dance challenges (they do get our groove on though). The app has long transformed into a tech powerhouse holding incredible potential for brands at captivating massive audiences.
But with over one billion active users, it can be tough to stand out from the crowd. So we encourage you to check out the World Hub and delve into a vast array of valuable tools.
Read more here to get a better idea of the Hub's offerings!