YouTube bringing unskippable ads to TV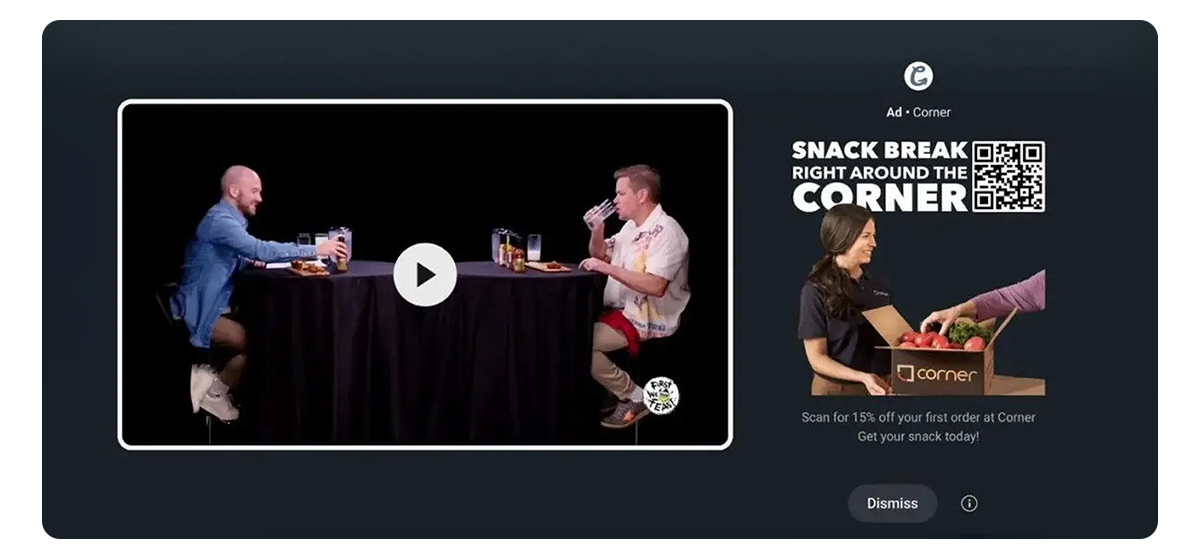 Following its latest crackdown on ad blockers, YouTube is trying to woo more CTV advertisers in light of the growing competition from platforms like Netflix and Hulu.
That's why you'll soon start seeing longer, unskippable adverts while clicking through the big screen, in the place of consecutive 15-second commercials. Well, unless you're willing to fork out a few bucks for Premium!
YouTube is also testing Pause Ads that appear as a banner around paused videos. Luckily, you can shoo them away with the "Dismiss" button.
Advertisers can purchase Pause Ads and claim those awfully long 30-second spots through the YouTube Select program.
In a post-pandemic world robbed of its attention span, advertisers have been tirelessly scurrying to lure uninterested eyes and leverage consumer attention. As a result, YouTube's creator community is likely to encounter creative challenges without any one-size-fits-all solution in sight.
Massive efforts must be invested in crafting these longer CTV ad iterations, and a bigger focus should be placed on emotive storytelling for maximized audience retention.
Although YouTube succeeded in testing its users' patience with unskippable ads last year, there's no guarantee that users who are unwilling to subscribe to Premium won't migrate to other platforms.
But one thing is for certain: the days of watching YouTube ad-free are numbered.
For more details, you can read more here.