IGTV Video Reactions, coming soon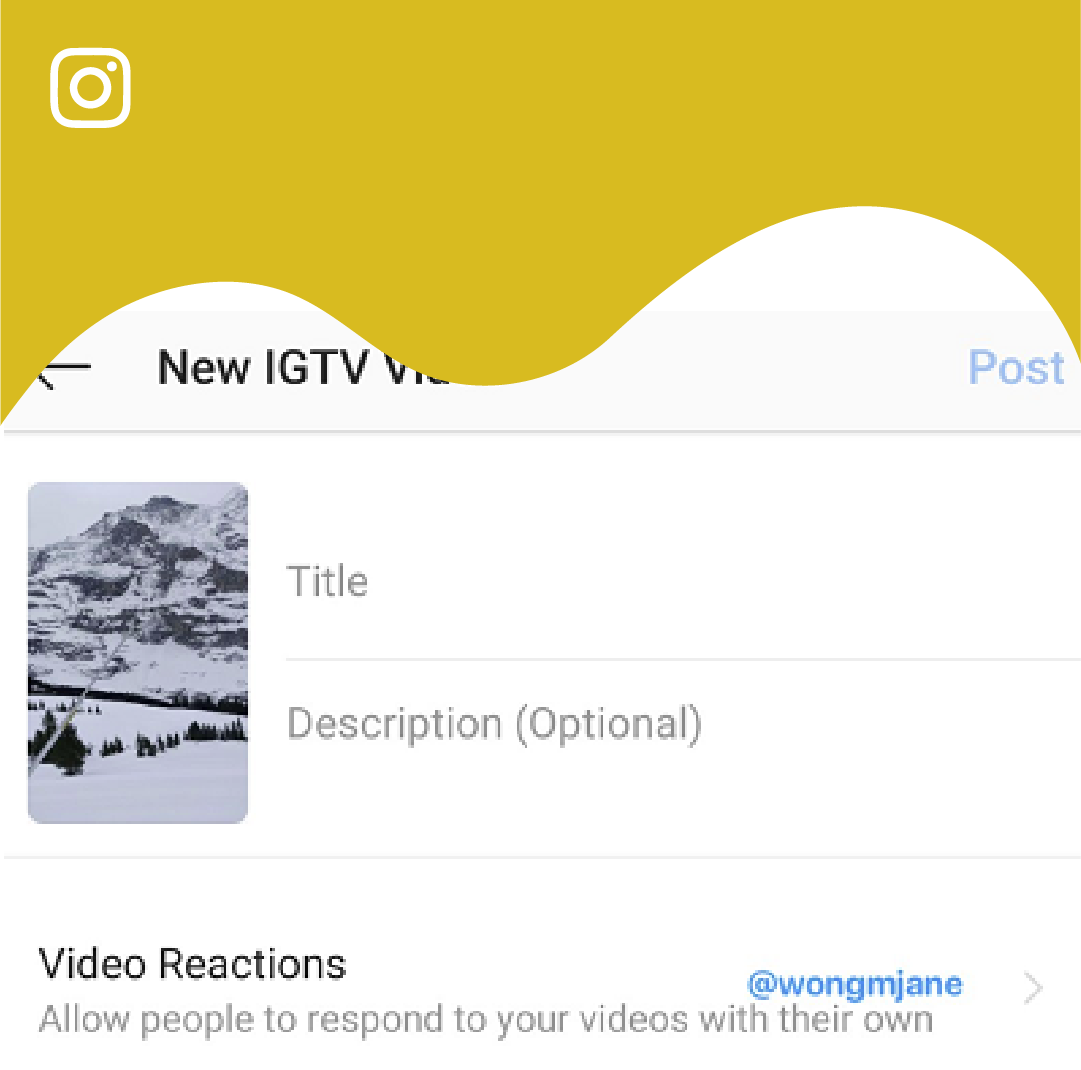 Instagram continues to strengthen its gamble of IGTV.
As made obvious in the past, we have a special relationship with one of Instagram's most polarizing features. Except that, well, 'polarizing' implies that there are enough users that not only use the feature, but that they also use it consistently to the point that they develop strong opinions about it. Maybe we're getting ahead of ourselves.
Instagram nailed it when they successfully copied and expanded Snapchat's ephemeral video format. It worked so well that the rest of the big social media platforms have followed suit and shamelessly copied the format too, including the likes of LinkedIn and Twitter (more on this here). Other features haven't shared the same success afterwards.
That brings us to IGTV, which, we think, is putting Instagram at a crossroads. As we explained before, the feature's viewership has only been dwindling for the past year—you can't even find the button to access it on the app's homepage anymore.
Regardless, it seems like Instagram still has faith in finding a successful IGTV formula: they just recently announced their plans to monetize it and now they are testing new features to enhance user experience. This one seems particularly interesting, as it would allow you to reply to any IGTV video with a video of your own. Will it contribute enough to attract sufficient users for Instagram to continue improving IGTV? Or is IGTV's future already doomed?
Only time (and the market) will tell.
Read more here.