Twitter announces 'Fleets', vertical ephemeral tweets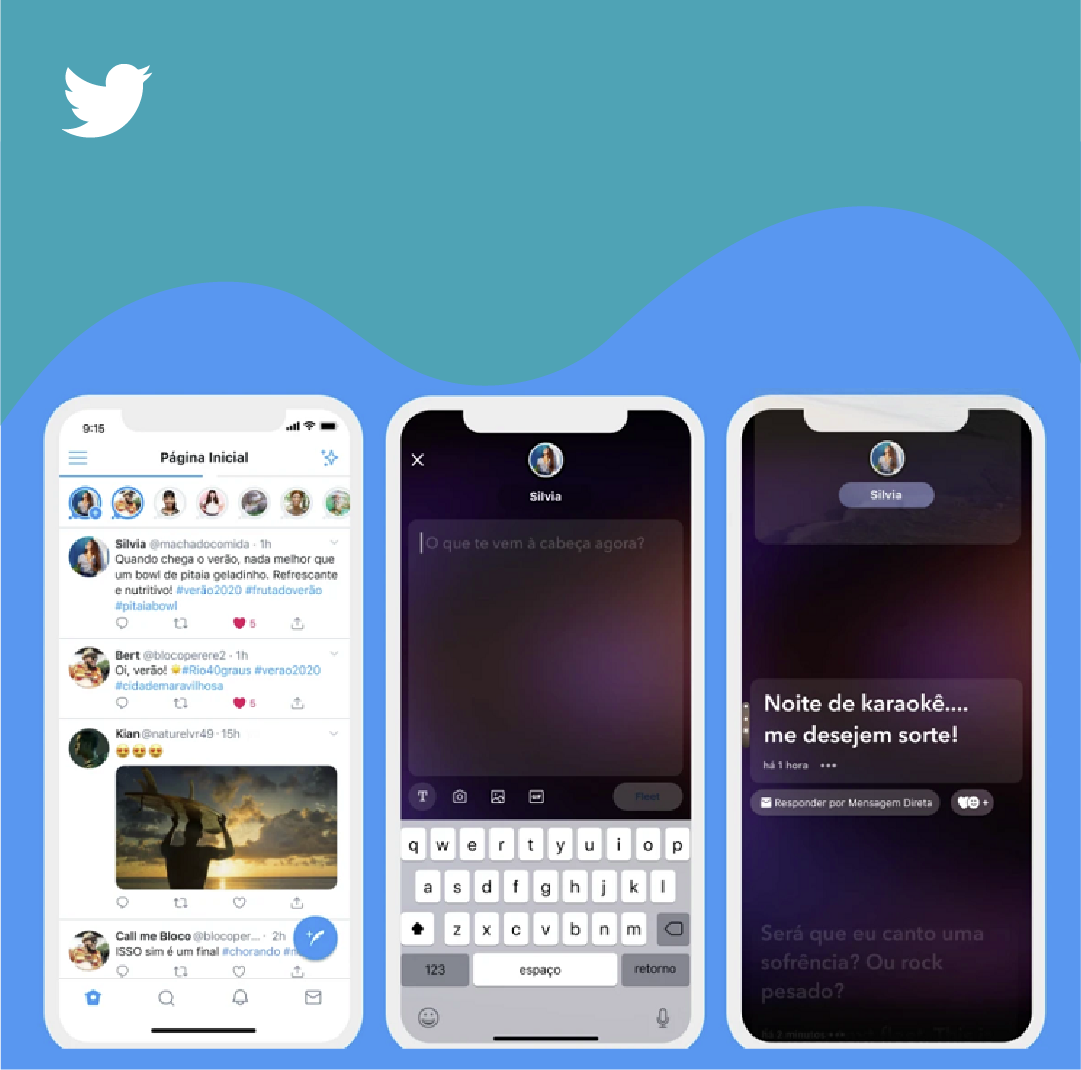 It was just last week when LinkedIn announced the launch of their own LinkedIn Stories to everyone's dismay. It is tiring enough to have the already too numerous business motivational images and embellished business success stories in our LinkedIn timelines to see them in Stories format too. We probably assumed that this will be the last instance that just because a feature can be implemented doesn't mean it should be.
But here we are.
Twitter has announced that "Fleets", basically their own take on Stories, are being tested in Brazil with aims to implement them in the rest of the world. But Stories are everywhere and better implemented elsewhere, you say? And wasn't Twitter supposed to be based on the core idea of sharing the most basic unit of thought as reflected by a character limit and in diametrical opposition to sharing more elaborate posts like in literally all other platforms, you argue?
That's exactly what I thought, too! But Twitter is adamant that "Fleets" are special:
"I know what you're thinking: "THIS SOUNDS A LOT LIKE STORIES!". Yes, there are many similarities with the Stories format that will feel familiar to people. There are also a few intentional differences to make the experience more focused on sharing and seeing people's thoughts."
It could make sense. But considering that several high-profile public figures exert their political influence and narrative on Twitter, is this feature going to make meaningful contributions to conversations? We are not sure about that. And neither is Vlad Savov, technology editor at Bloomberg:
"The Fleets auto-self-destruct goes against one of the unique advantages of twitter — accountability for public figures, rendered loquacious by the beguilingly personal and easy mode of sharing — and the company would be as stupid as the product name to persist with them."
Imagine enabling Donald Trump to be even more explicit?
Alas, in a world with LinkedIn Stories, everything is possible.
Read more here.