WhatsApp launches Dark Mode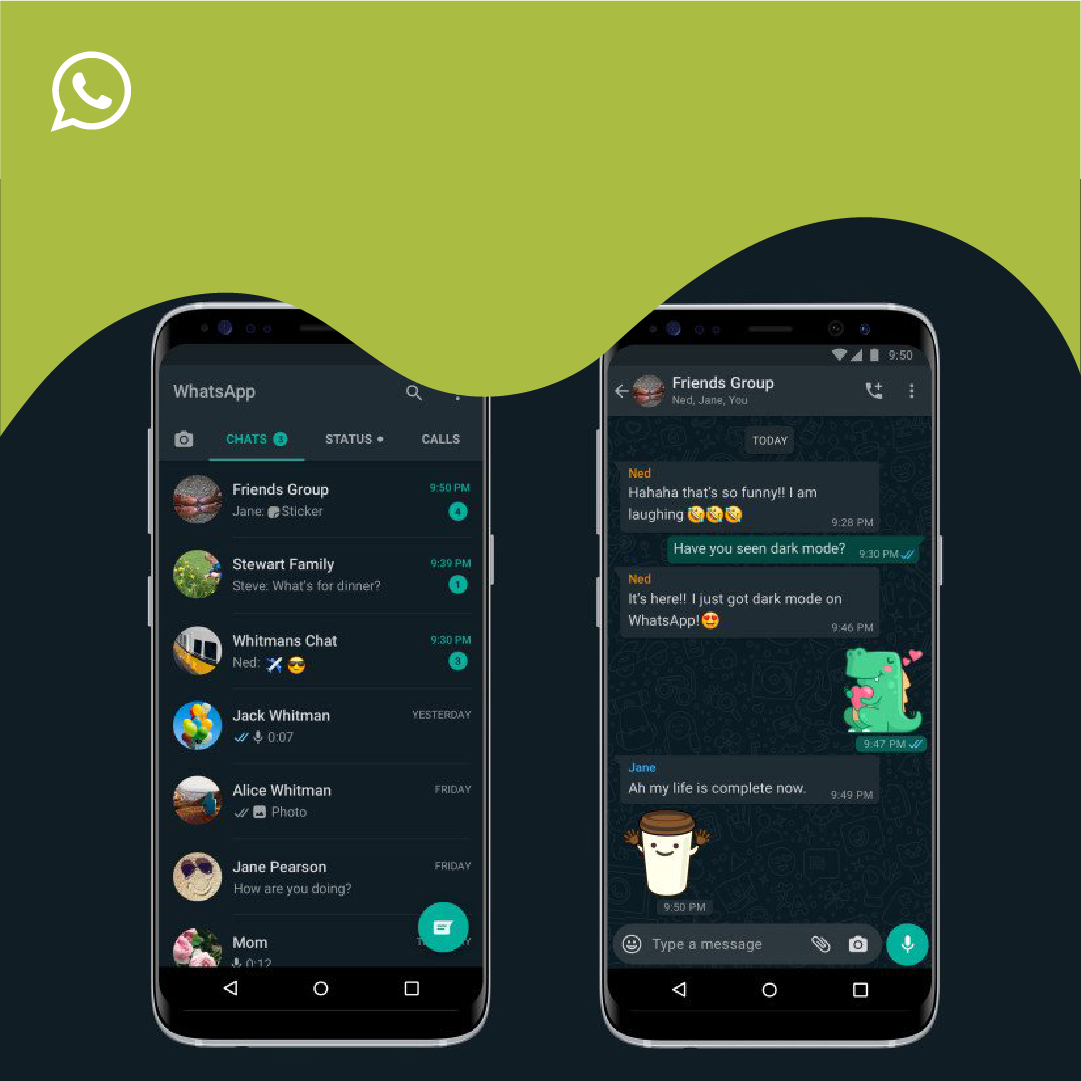 This post has nothing to add to the already wonderful news and, as such, we feel it's only pertinent to issue the following announcement:
Gmail, if you don't roll out your dark mode sooner than later, we're switching to Apple Mail. Please don't make us do this.
Read more here.