Influencer influenza: 5 reasons why influencers are useless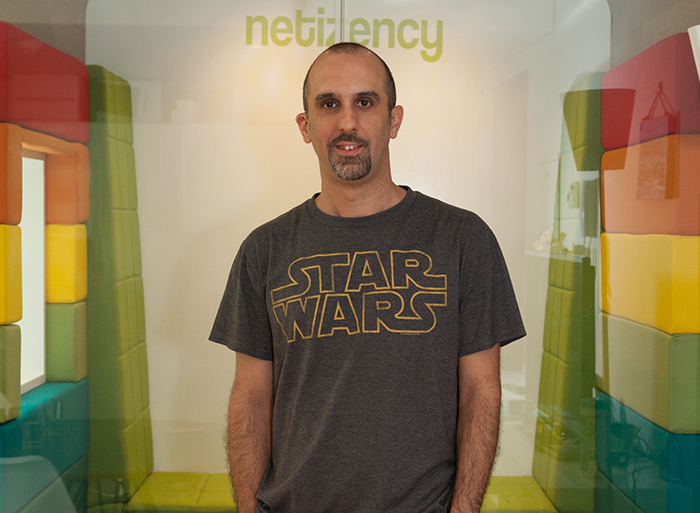 Netizency's managing partner Michael Maksoudian gives his take on the influencer influenza
It's time for marketers to get off the placebo, find a proper cure to their digital marketing ailments and get a flu shot of hard truth.
Influencers are people with a large following (fake or not) who tell people how great your brand is and how much they love it in exchange for money. I know a few other labels for people who offer such services for money. As soon as a transaction of monetary value takes place, the review becomes tainted and untrustworthy.
Here are my top five reasons why you are better off without influencers:
Issue 1: Most influencers are not experts in the domain they are reviewing; they are just people with a huge following (fake or not)
Issue 2: They are simply available to the highest bidder, so, today, they might talk about how great your brand is and tomorrow, it's your competitor's turn
Issue 3: Customers are savvy enough to discern whether the influencer is genuine in their review or not
Issue 4: The best ROI they can offer is awareness and some engagement versus trial and purchases
Issue 5: The same money paid to influencers can be put to better use for reaching a wider audience base that is really interested in what you offer, with direct, measurable results
Would you trust a person who talks about the extraordinary benefits of a Nissan car and then drives off in a Toyota? Probably not. Then why would you expect the customer to do so? But is it all doom and gloom? Not really.
I believe that if a person with a decent-sized following is already a fan of the brand or product and it is a natural progression for the brand to collaborate with that person, use their passion and fuel it further to the benefit of both parties. And if you are lucky to find one of the few real influencers, here are three ways that I believe you should work with them:
Treat them like media and invite them to your events and activities
Send them product samples and ask them to provide an honest product review or a tutorial
Ask them to act in your video or ad
Find the real influencer; don't pay for love.