Instagram adds a 'Pause All' notifications option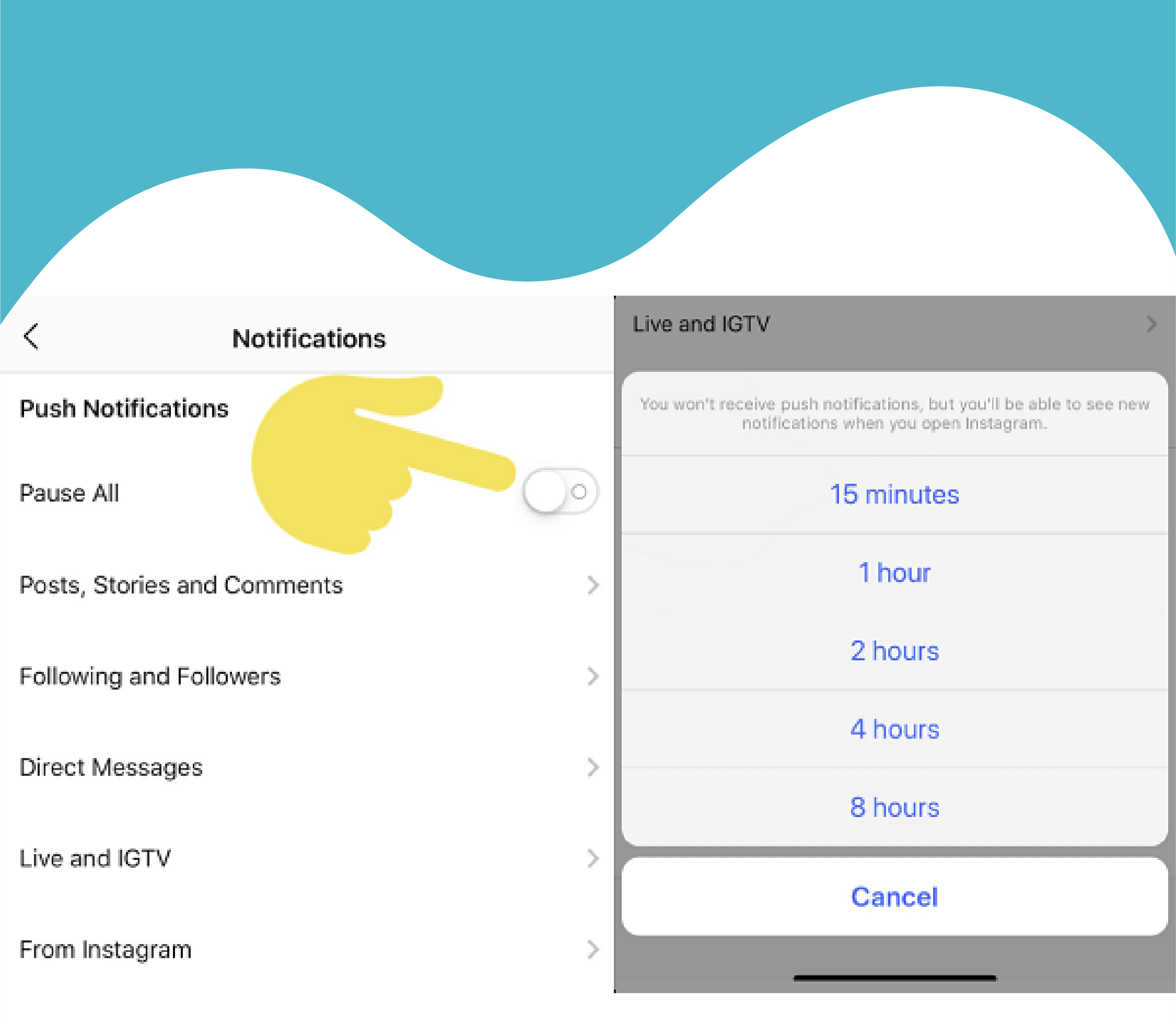 Looking for some Instagram detox? This option is for you!
Instagram has rolled out a 'Pause All' option, which will allow users to silence their notifications for a chosen period of time. The option is pretty much similar to WhatsApp's 'mute' feature.
Users can pause notifications starting from 15 minutes and up to 8 hours. They can pause all notifications or choose to mute specific ones, such as Live & IGTV, Stories or Direct Message.
The new option is available for all iOS users and for beta users on Android.
Read more here.