Instagram and Shazam link up to share songs on stories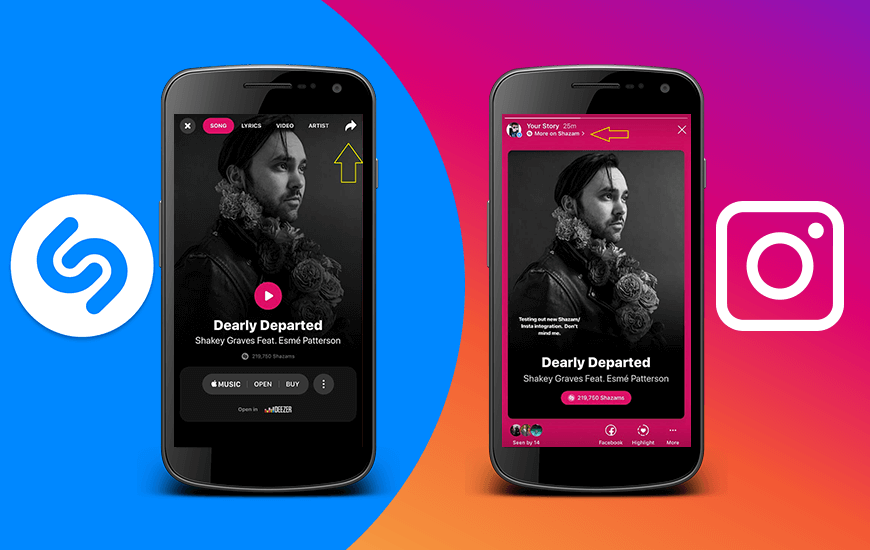 Shazam now allows users to share their song discoveries through Instagram stories with friends and followers. This update is, however, restricted to iOS phones for now.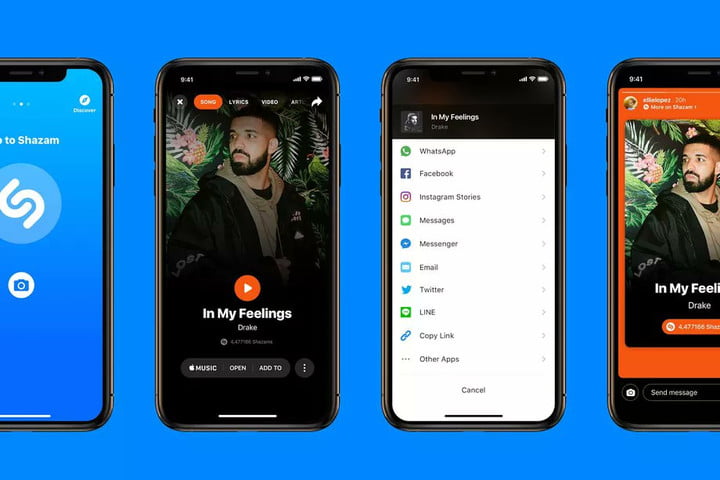 The steps are super simple to follow: Shazam a song and after it's been identified, tap on the three dots in the top right, hit the share button, and click on Instagram stories. The story will then display the artists, track name, and the number of Shazams the song has received so far. Anyone who views the story can click on 'more on Shazam' to learn more about it.
Read more here