Twitter cracks down on fake followers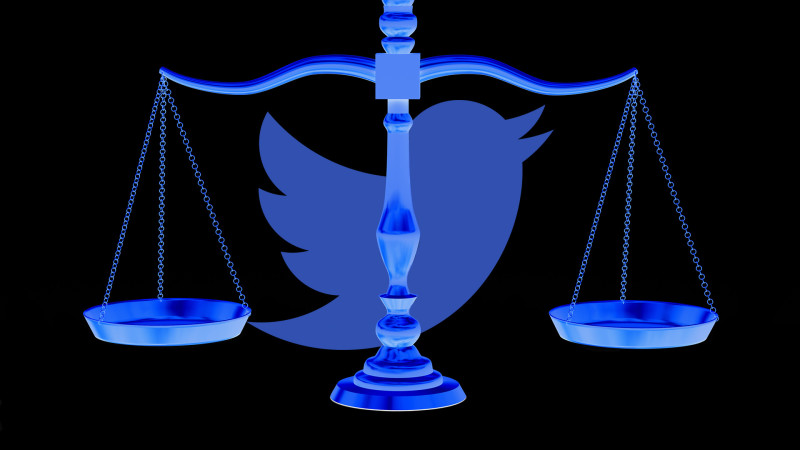 Earlier this year in July, Twitter removed millions of suspicious accounts. Following the latest crackdown, 861,000 followers from singer Katy Perry's account were purged, and even Twitter's very own account lost 2.4 million followers. Twitter mentioned that a bug had allowed for these followers to be added back for a short time which lead to misconstrued numbers of followers for some accounts. This has since been corrected.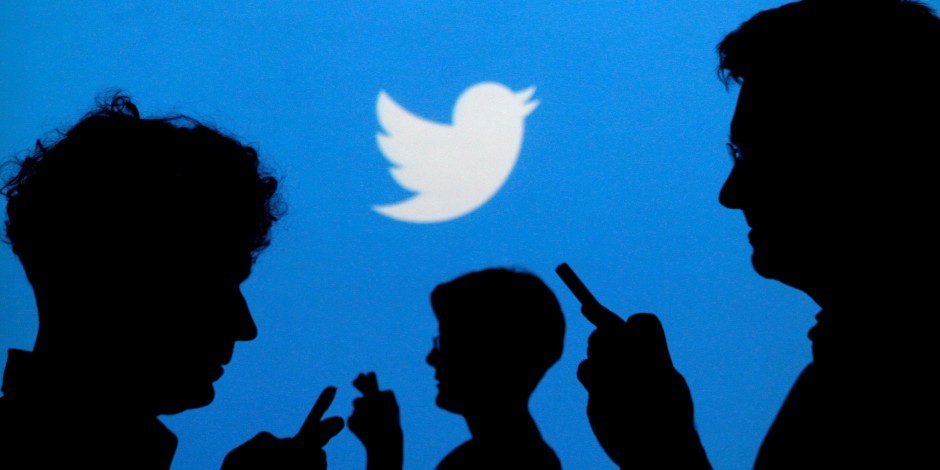 Twitter originally stated that they would lock accounts when it was noticed there was 'unusual behavior' on the account, and that they would then remove the locked accounts from follower numbers. This second wave of suspicious account removals may serve to create more substantial conversations on Twitter, less political/business/personal sabotage, and the restoration of trust in Twitter and the number of followers of popular accounts.
Read more here