Instagram enhances Reels clip editing features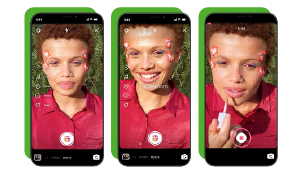 It has only been a couple of weeks since the last significant Reels update but we have another one already.
Instagram is rolling out new capabilities that expands the length of Reels videos from 15 to 30 seconds. Additionally, the platform is also releasing new trimming and editing tools to match TikTok's prowess.
The editing tools and the maximum Reels video length does not match TikTok's, though, and whether intentionally or not, TechCrunch argues that it would be impactful in the sense that creators would have to adapt with original content and not rely on reposting longer videos originally meant for TikTok.
Learn more here.